A secure way to purchase goods
Don't have an alrajhi bank business account? Create one now
Mada Business Card
A secure way to purchase goods
Al Rajhi mada Business Card is a current account card for sole proprietorship specially designed to meet the needs and business of those institutions. The card is issued at the request of the owner of the institution and is directly linked to the institution's current account with the bank. The card provides the holder with all services and benefits offered by mada cards for the current account.
Features

Cash withdrawals
Mada Business Card enables you to withdraw cash from any ATM that bears Visa or Plus logos.
Meet & assist at airports
Discount of up to 15% on YQ meet & assist at over 450 destinations globally. Discount ca n be enjoyed by booking the service 72 hours prior to your trip.
Online & Retail Shopping
Online and retail purchases: easy to use and accepted at more than 27 million merchants around the world, including department stores, retail shops, travel agencies and more.
Mada ATHEER Service
cardholders can make payments by simply waving or tapping their card on the POS terminal. This service allows cardholder to pay for any single purchase amount less than 100 SAR without entering the PIN..
Mobile wallets
Mada Business card can be added to and used at mobile wallets like Apple Pay and mada Pay.
Smart Chip and PIN
mada Business Card has a smart chip compatible with global standards. It offers along with PIN more security and reduced the risk of frauds.
Travel insurance
Travel insurance International Medical & Travel Assistance: Helps you and your immediate family when you are travelling together to a location outside of your principal country of residence for up to 90 days. For more information.
Fees & Charges
| New Issuance | Free |
| --- | --- |
| Card Renewal | Free |
| Re-issuance of lost or damaged card | Free |
| Cash withdrawal (mada) | Free |
| Balance inquiry (mada) | Free |
| CCash withdrawal (GCC) | 10 SAR |
| Balance Inquiry (GCC) | 3 SAR |
| Cash Withdrawal (International) | 25 SAR |
| Balance Inquiry (International) | 3.5 SAR |
| Purchases through points of sale (non-GCC countries) | OIF Only |
| OIF: (for all transactions outside the mada and GCC networks) | 2.75% |
You can also apply through the following channels
Apply Now
You can apply through alrajhi bank business Online
Call Now
We are here for your service give us a call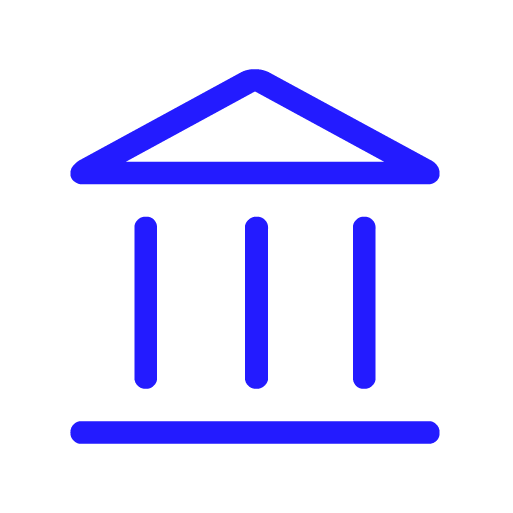 business solutions Branches
There is always a branch nearby