Policies engineered to perfection
Don't have an alrajhi bank business account? Create one now
Engineering Insurance
Policies engineered to perfection
Our Machinery breakdown insurance delivers insurance cover for plant, machinery and mechanical equipment at work, during downtime or throughout maintenance operations.
Program Benefits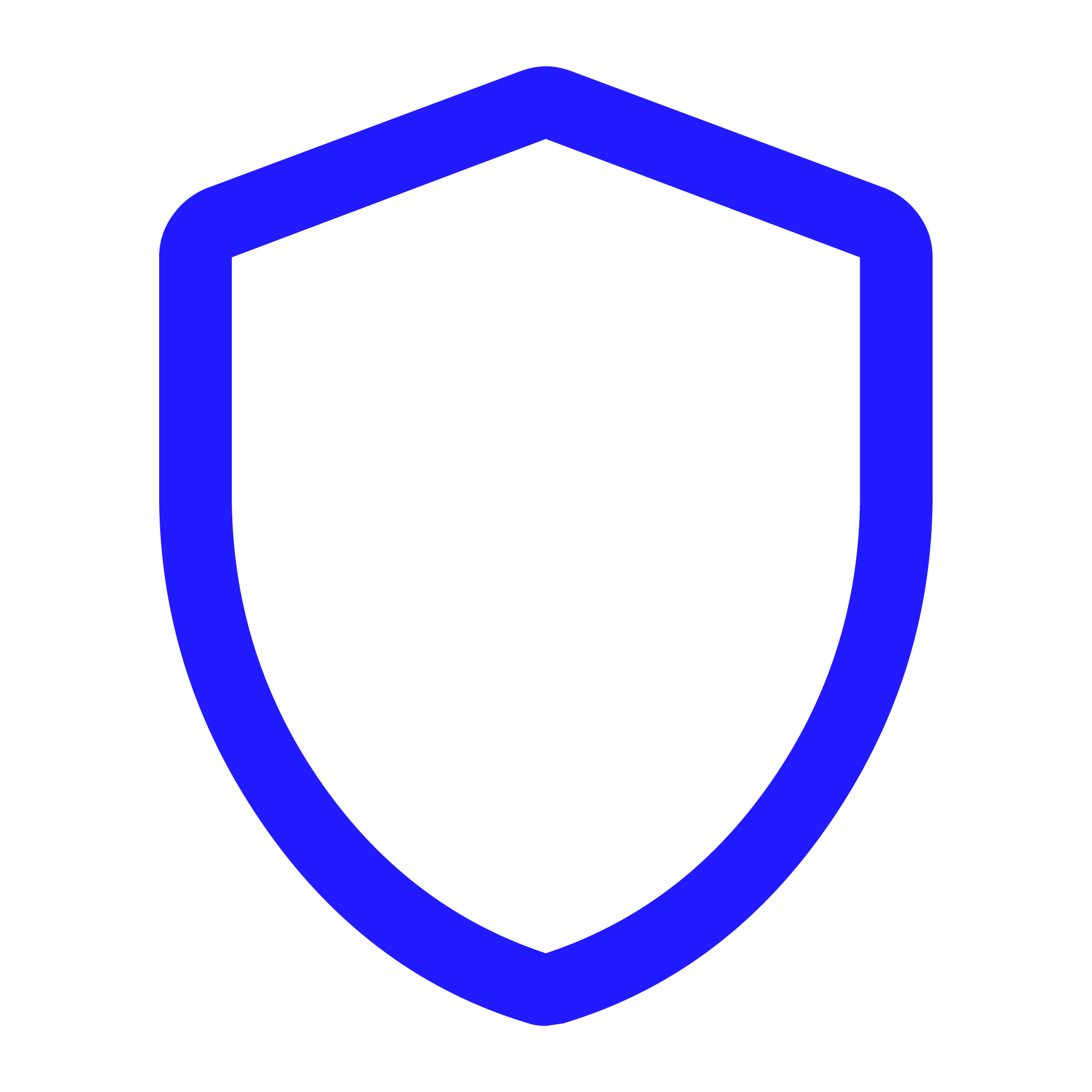 Program Benefits
The plan provides comprehensive third-party shariah compliant coverage for contracting companies by minimizing operational risks during every phase of complex projects including multi-vendor and long-term ventures.

How it Works
This program provides the best insurance coverage for projects that include the setup and fit out of installations, machinery, and equipment needed for developing new factories, offices, hotels, power and fertilizer plants or to expand existing ones.