Designed To Aid You In Charitable Work
Don't have an alrajhi bank account? Create one now
Ensan Card
Designed to aid you in charitable work
This card was designed to aid you in charitable work by donating the points you accumulate through purchases to the Orphan Care Organization - Ensan.
By carrying and using the Ensan Credit Card, you will bring a smile to the faces of many people who need our help. Bonus points are converted into the equivalent of cash, according to the rules adopted by the Bank and deposited in account of the Charity.
Before using your card, you have to transfer the needed amount of money to its account from your current account using Al Mubasher Retail. Once the transferred amount is consumed, you cannot use your cards unless you re-transfer needed money to it again and so forth.
Cards Benefits
Sharia compliant cards and without any commissions or fees for late payment
Instant issuance of the card at any of our branches within 30 minutes
Secure online shopping, through controlling the card limit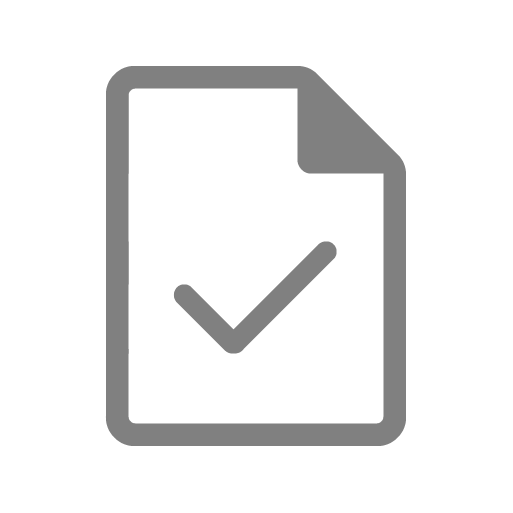 Easy conditions to get the card for those over the age of 18 years
An easy way to contribute, to be consistent and active in charitable work by supporting orphans through the Charitable Society for Orphans, Ensan.
"Visa Checkout" The Easier Pay Online Service
Card Features
Cash Withdrawal, Local & international cash withdrawal up to 30% of your credit limit.

Accepted at over 30 million local & international POS including 900,000 ATMS worldwide.

Near-field Communication (NFC), madaPay, mada Atheer and Apple Pay services, make your payments by simply waving or tapping your card on the POS terminal.
Instant Notifications, A free service that sends you a notification messages to stay on the top of your finances with ease and convenience.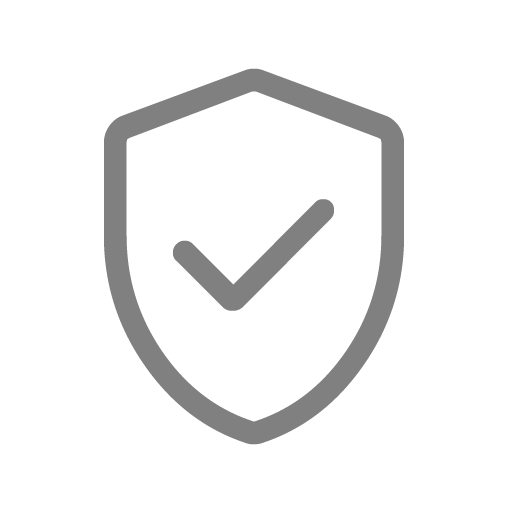 3D Secure, More secure than cash, 3D secure uses a verification process, one time password for online shopping and EMV chip to protect your information.
Required Documents:
Existing bank account with Al Rajhi bank.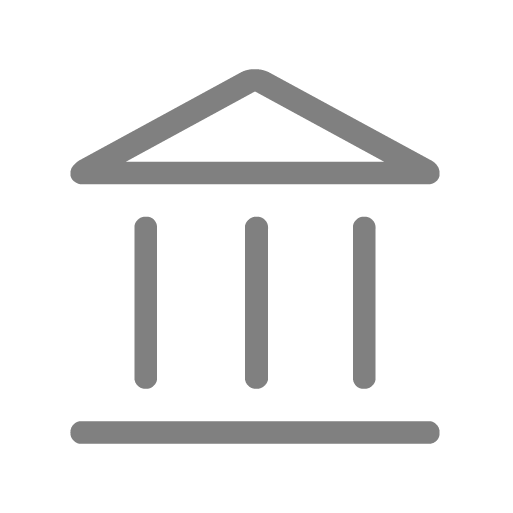 Apply now through the nearest branch
Fees and Charges
| Schedule of Charges | Fee |
| --- | --- |
| Card Issuance Fee | SAR 150 |
| Card Annual Fees | SAR 150 |
| Replacement fee | SAR 50 |
| Wrong Dispute fee | SAR 50 |
| Cash Withdrawal Fee (from alrajhi bank ATMs) | SAR 75 |
| Cash Withdrawal Fee (from Other Local Banks) | SAR 75 |
| Cash Withdrawal Fee (from International Banks) | SAR 75 |
| Additional fee on International Transactions | 2.75% |
Don't have an alrajhi bank account? Create one now
You can apply easily through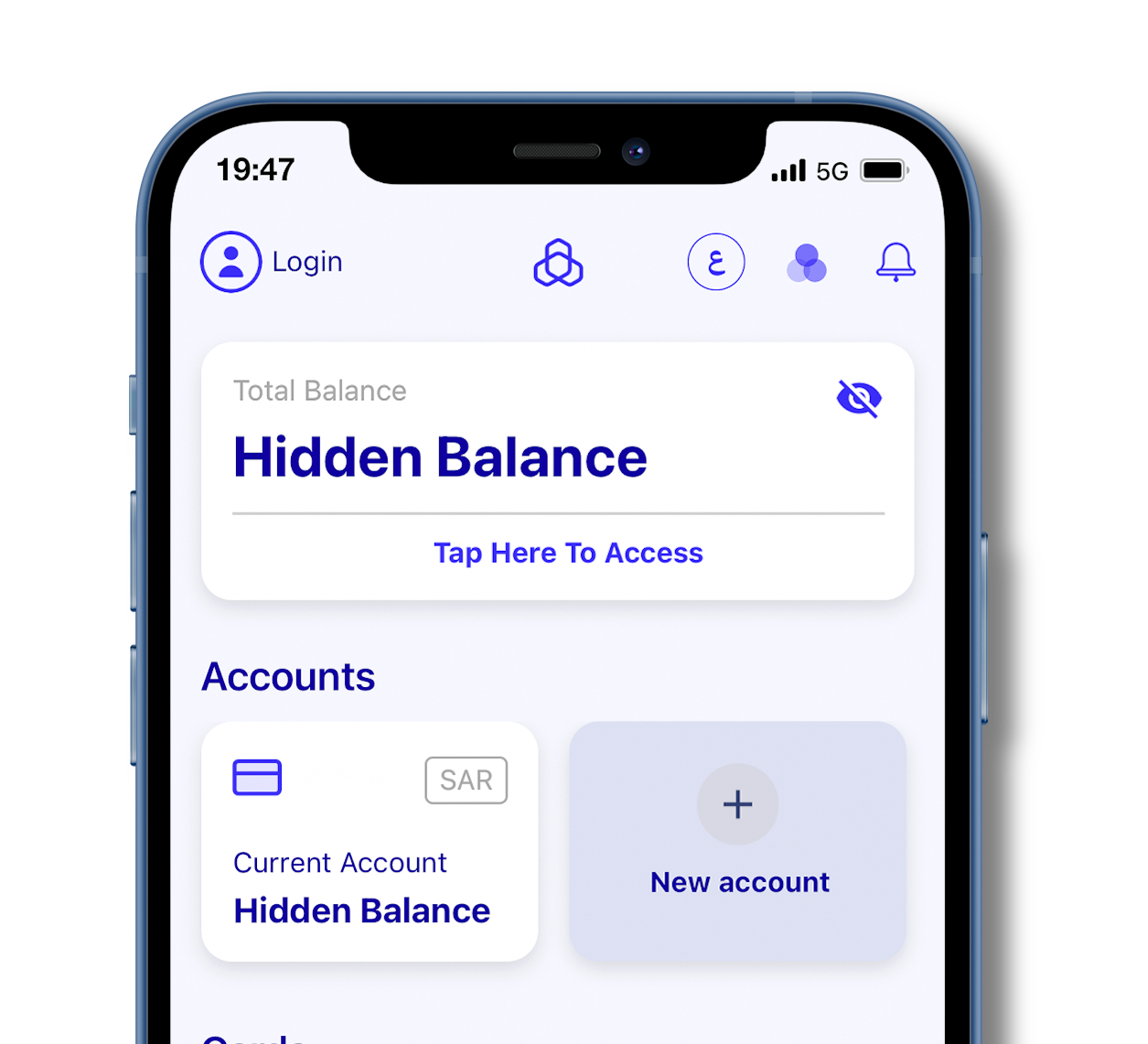 You can also apply through the following channels
Apply Now
You can apply through alrajhi bank Online
Call Now
We are here for your service give us a call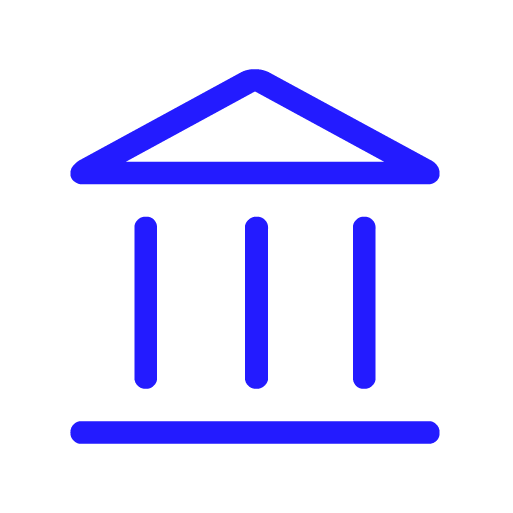 Via Branches
There is always a branch nearby
Request A Call Back If you have any questions or would like to learn more, We will be more than happy to assist you
Frequently Asked Questions:
You can view all transactions done with your card through AlRajhi Mobile or Al Mubasher-online banking.
Upon receiving the Card from courier, you need to activate it by logging into Al Mubasher (online banking) or calling our toll free number 800 124 1222. Since this Card is secured by "Chip & Pin" feature, you also need to setup your PIN code while activating your Card.
Alternatively ,Please follow steps outlined in : CALL TOLL FREE WITHIN KSA 92000 33 44 TOLL FREE WITHIN KSA +966 92000 33 44 Al Rajhi Mobile App Al Rajhi Online.