Don't have an alrajhi bank account? Create one now
Bank employee financing product without salary transfer
The program targeted Saudi banks employees they are working at approved banks and they are interested to obtain personal finance with a competitive profit margin without salary transfer.
Benefits and Features

Financing without salary transfer
Competitive profit rate
The minimum financing amount is 10,000 and the maximum 1 million Saudi riyals.
for Saudi customers only
the period of service in the current job (the bank) should not be less then 1 year.
the entity should be approved to ARB.
the financing period is up to 5 years (60 months).
The age of the customer shall not be less than 18 years and not more than 55 years.
The minimum total income of the client (8,000 Saudi riyals
Requirement
Requirement and Eligibility
GOSI certificate.
Salary certificate should include the length of services and certified by the chamber of commerce
Certificate of statement of terms and wages
A bank statement for the last three months includes last three salaries.
Don't have an alrajhi bank account? Create one now
| | Salary Range | Duration | Finance Amount | APR | Monthly installment |
| --- | --- | --- | --- | --- | --- |
| Example 1 | 8,000 - 14,999 | 5 years | 55,000 | 6.77% | 1,066 |
| Example 2 | 15,000 - 24,999 | 5 years | 80,000 | 6.30% | 1,533 |
| Example 3 | ≥ 25,000 | 5 years | 150,000 | 5.82% | 2,844 |
You can apply easily through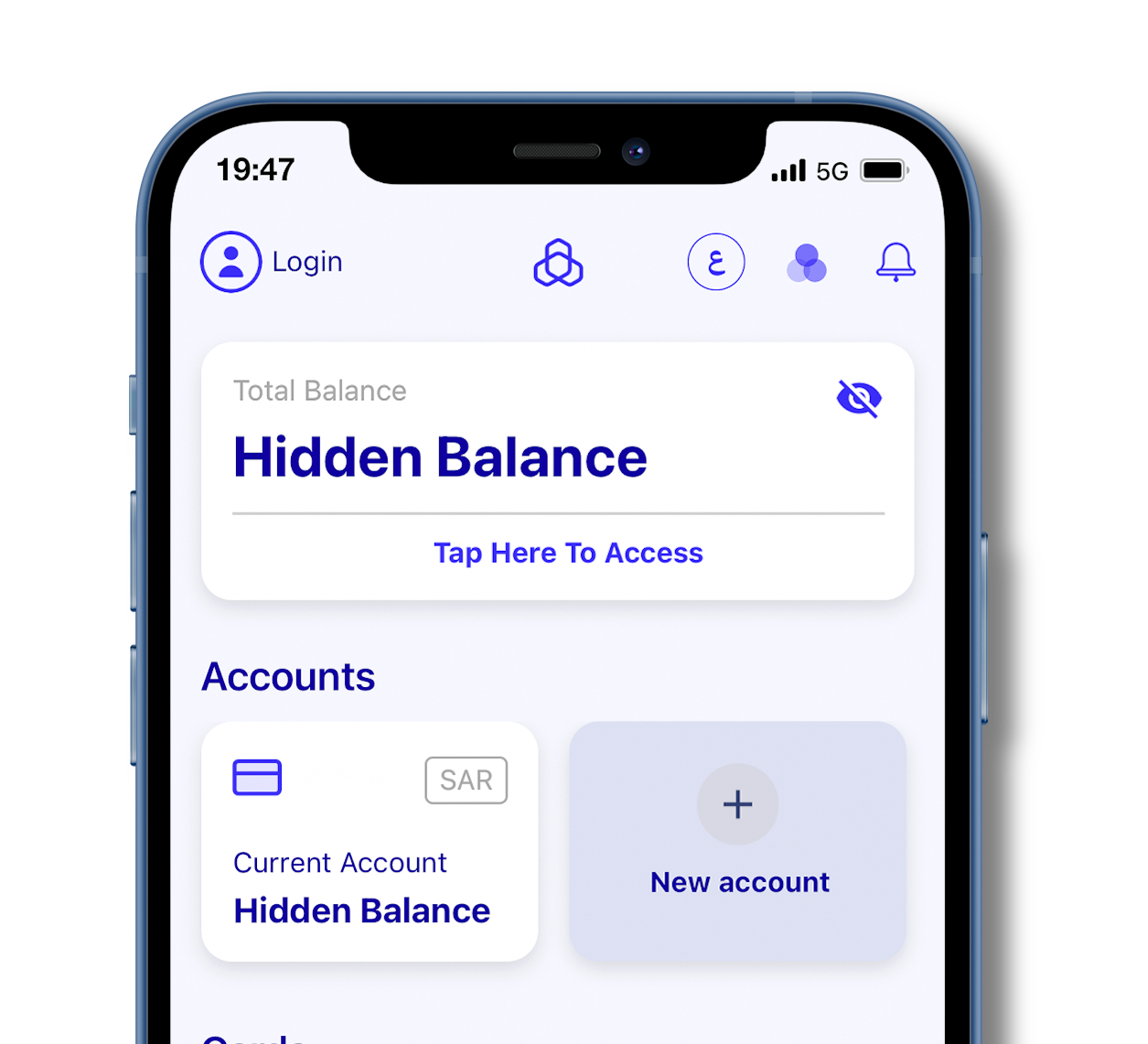 You can also apply through the following channels
Apply Now
You can apply through alrajhi bank Online
Call Now
We are here for your service give us a call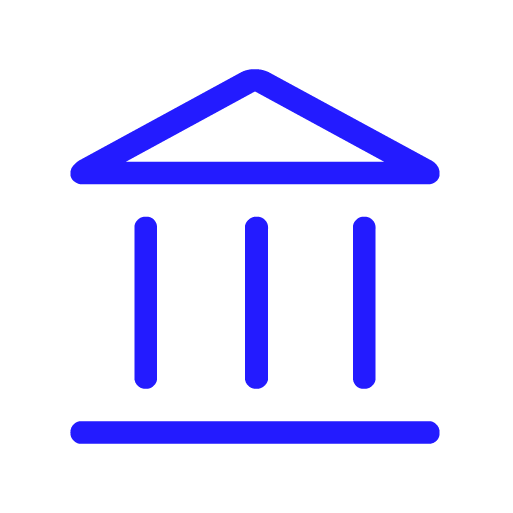 Via Branches
There is always a branch nearby
Frequently Asked Questions: