Redeem with your Mobile Number!
Redeem at over 30 merchants with your Mobile Number at their stores across KSA!
Mokafaa now brings you the convenience to redeem your Mokafaa loyalty points with your mobile number at countless merchant outlets across the Kingdom. Simply follow the steps below and redeem today at your favourite brands.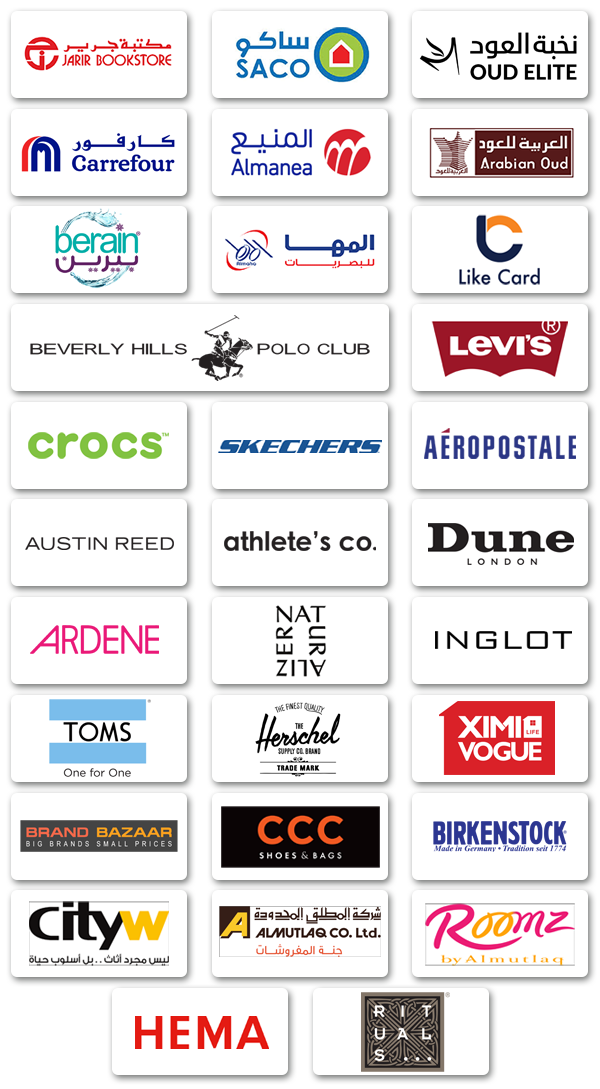 How to redeem Mokafaa points at merchant store:
Give Mobile Number to cashier.
Cashier enters mobile number in POS.
Receive OTP & SAR amount on your mobile.
Give OTP to cashier with SAR value to redeem.
Done! Get cashier invoice.
You May Also Like to Explore