Press Releases | 30/01/2023
Active contribution to Vision 2030 objectives, Abdullah Al Rajhi Leads alrajhi bank to Record 2022 Profits of SAR 17,151 Million, Up 16%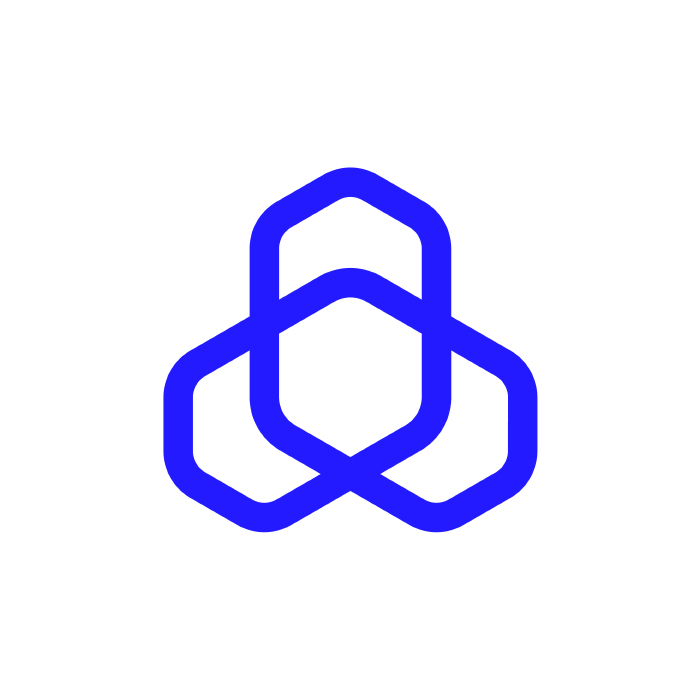 Mr. Abdullah bin Sulaiman alrajhi, Chairman of the Board of Directors, announced that the Bank earned SAR 17,151 million in net profits in 2022, up from SAR 14,746 million in the previous year 2021, a 16% increase.
alrajhi stated that the Bank continued to grow at all levels and achieved its strategic goals based on customer loyalty, investor confidence, and the professionalism of its employees, who continued excellence and innovation to provide the best banking experience for our retail and corporate customers. He and the Board of Directors expressed gratitude to the Bank's and its subsidiaries employees, as well as to the Saudi Central Bank for its efforts and support for the Kingdom's financial sector.
He emphasized the Bank's financial strength, as it continued to support its prudent risk management, which reflected positively on its financial position, as the percentage of non-performing loans coverage ratio was greater than 260%.
He highlighted some of the Bank's major accomplishments in 2022, including winning seven awards nationally and internationally, including five in the housing and real estate finance sectors. The bank also won the Best Investor Relations Program Award as part of the Saudi Capital Market Awards for the second time in a row.
The Chairman of the Board praised the Bank's achievement in the Sukuk market of record-breaking numbers. The first transaction of a private Sukuk issuance, worth SAR 6.5 billion, attracted over 600 investors, a record in the local market, showing their confidence in the Bank. Additionally, over 125,000 local and foreign investors, including individuals, financial institutions, and companies, subscribed to the first public issuance of Sukuk, with a value of over SAR 11 billion and a coverage rate of 300% of the initial issuance amount.
alrajhi concluded his statement by saying, "We're proud to see growth in several sectors contributing to the success of the Kingdom's Vision 2030. Real estate financing for Saudis grew by 30%; small and medium enterprises financing saw a 61% increase; and we saw a growth in digital banking for both corporate and retail customers.
alrajhi also added, "Our bank continues to lead in providing digital products and services resulting in 94% of all accounts opened in 2022 were done through the Bank's mobile application. In addition, we also saw a 109% increase in the number of female workforce in the Bank and its subsidiaries, now making up 28% of the total workforce. And we continued to carry out major social responsibility projects with a sustainable impact on quality of life."
In addition, the bank's annual financial results for the fiscal year ending 12/31/2022 compared to the fiscal year ending 12/31/2021 revealed that total operating income amounted to SAR 28,575 million, an increase of 11% from SAR 25,716 million.
The total operating income for the fourth quarter was SAR 7,264 million, up from SAR 6,855 million in the previous fiscal year's corresponding quarter, an increase of 6%, and the net profit after zakat was SAR 4,404 million, up from 4,012 million riyals in the same period last year, an increase of 10%.
Based on these results, shareholders' equity increased to SAR 84 billion, up from SAR 67 billion, an increase of 24%, and total assets increased to SAR 762 billion, up from SAR 624 billion, an increase of 22%. The Bank's return on assets was 2.5%, and return on shareholders' equity was 22.7%, and its earnings per share was SAR 4.2.
It is worth noting that alrajhi bank increased its capital by 60% in the last year, to 40 billion riyals.