Announcement | 20/03/2023
Saudi Real Estate Refinance Company (SRC) signs its largest refinancing deal with alrajhi bank valued at more than SAR 5 billion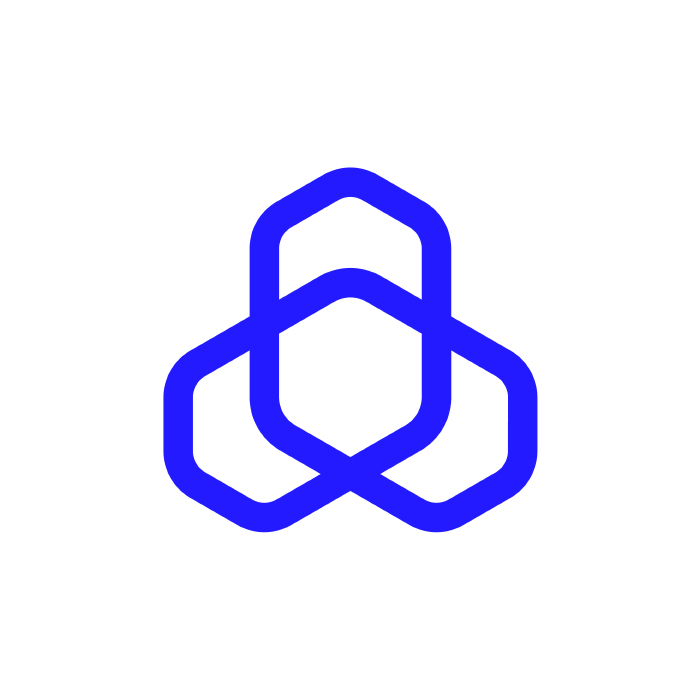 Riyadh, Saudi Arabia, 19 March 2023 – The Saudi Real Estate Refinance Company (SRC), wholly owned by the Public Investment Fund, signed a portfolio purchase agreement with alrajhi bank, the world's largest Islamic bank by mortgage Assets and market cap, to refinance more than SAR 5 billion real estate financing portfolio. In presence of His Excellency Mr. Majid bin Abdullah Al Hogail, Minister of Municipal and Rural Affairs and Housing, the deal was signed by Fabrice Susini, CEO of SRC and Waleed Abdullah Almogbel, CEO of alrajhi bank.
The deal, the largest signed in the Saudi banking industry of its kind, reflects the ongoing efforts by SRC to actively support further development in the residential real estate finance sector by expanding its refinancing portfolio, and its solutions to create a stable secondary real estate market in the kingdom.
Mr. Susini said: "SRC's agreement with alrajhi Bank is a significant milestone in our strategic approach to help accelerate growth in the Kingdom's thriving housing market. It is part of our strategic partnerships with leading financiers and originators which underpin our efforts to develop a best-in-class secondary mortgage market in the kingdom. In addition, by providing our solutions, we continue to help accelerate the growth of affordable home financing and expanding citizens' access to homeownership, in line with Vision 2030 goals."
Waleed Abdullah Almogbel, CEO of alrajhi Bank stated that: "This significant deal and our strategic partnership with SRC support our ongoing joint drive to offer customers more access to flexible and affordable home financing solutions. The deal with SRC strategically enhances our mortgage solutions and supports our established capabilities to address the needs of a broad customer base and the increasing demand for home ownership in the Kingdom."
This is the latest agreement in a series of similarly significant deals to support mortgage financiers and originators in order to broaden Saudi citizens' access to more affordable and flexible home financing solutions that suit their needs. Through these agreements, SRC provides liquidity, capital management and balance sheet de-risking solutions to enhance real estate financiers and originators' financing capacity which ultimately leads to increasing demand for home ownership in the Kingdom.