Our experience is at your service
Our global network and in-depth local experience and expertise make us a trusted and reliable partner for all of your international and domestic trade solutions. We strive to work closely with you to ensure that all of your trade needs are met.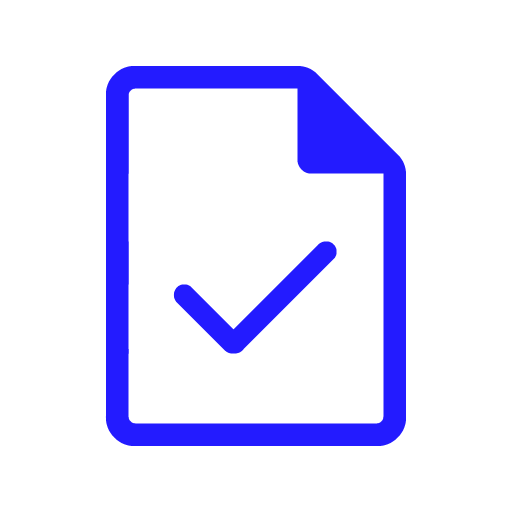 End-to-end visibility of transactions
Online real-time channels
Short, medium and long-term trade solutions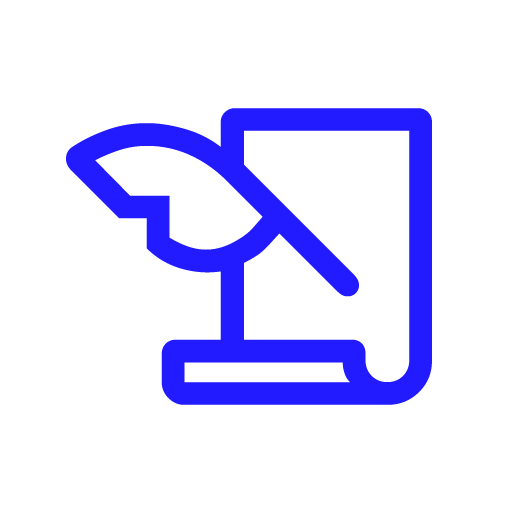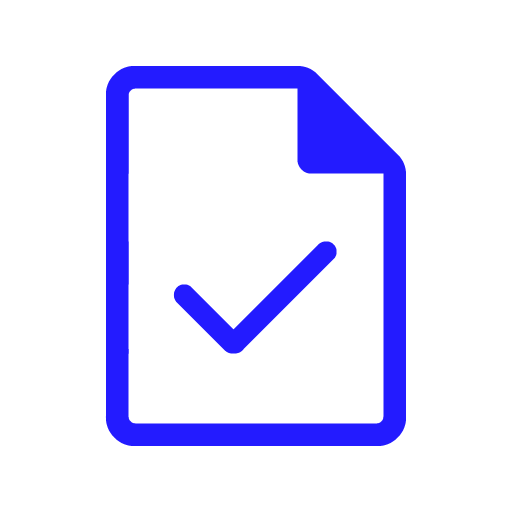 Letter of Guarantee Issuance
Musharaka Letter of Credit
Request to Send Docs for Export Collection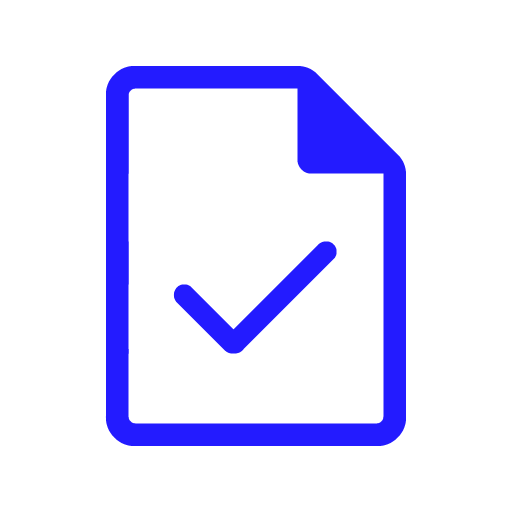 Shipping Guarantee Issuance
eTrade
Never miss out on an investment opportunity
Stay connected... eTrade gives you access to the following services:
Letters of credit.
Export and import documentary collections.
Letters of guarantee.
Shipping letters of guarantee.
Frequently Asked Questions: