Cover the risk of lost or damaged cargo
Don't have an alrajhi bank business account? Create one now
Machinery Breakdown Insurance
Equipment cover against damage or breakdown
Our Machinery breakdown insurance delivers insurance cover for plant, machinery and mechanical equipment at work, during downtime or throughout maintenance operations.
Program Benefits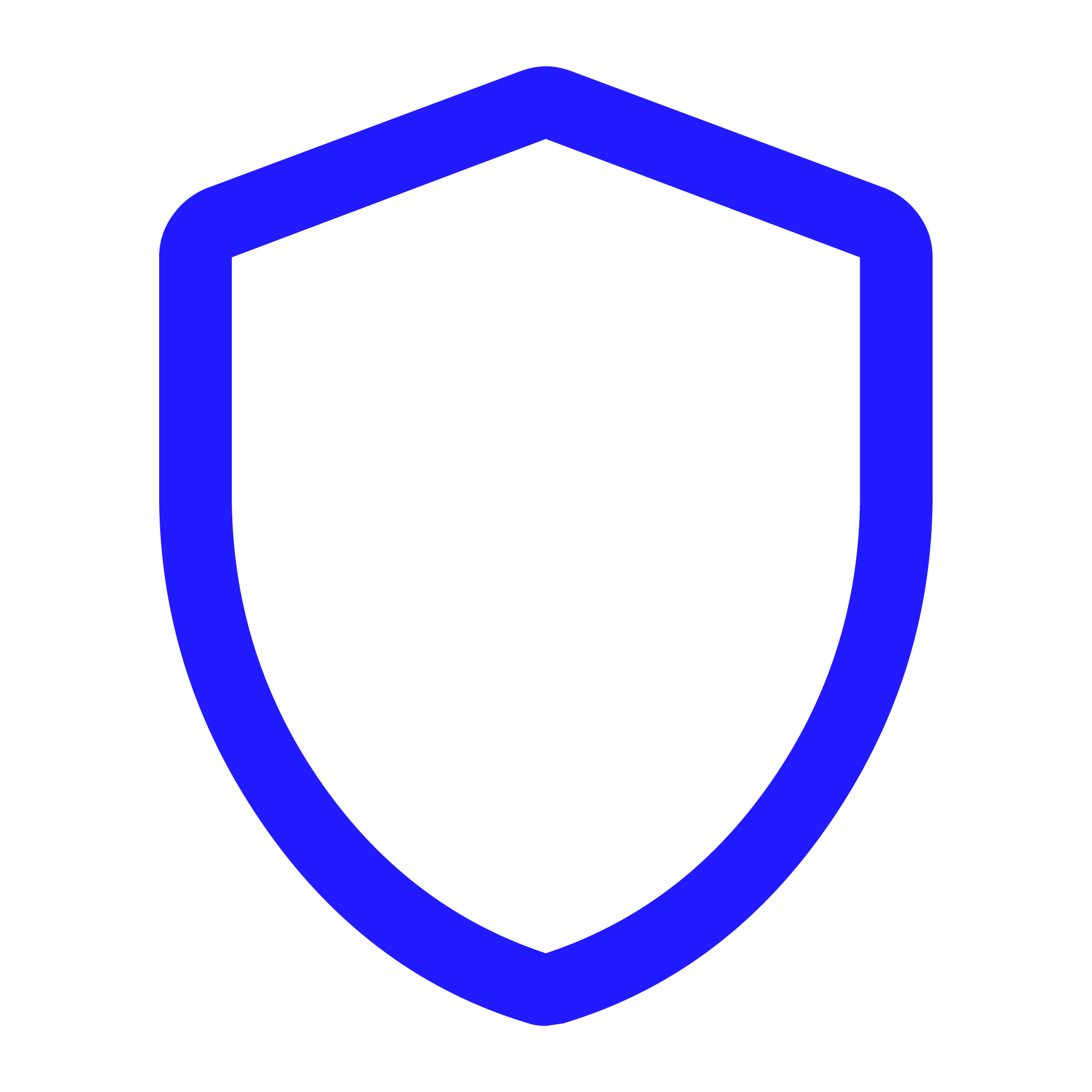 Program Benefits
There are multiple options and coverage associated with machinery breakdown insurance including the finances required to repair or replace equipment, alleviating down time and loss of income to ensure that it's always business as usual.
Loss and damages
This insurance policy covers the risks of machinery breakdown resulting from internal causes (such as mechanical or electrical failure, etc.). External and/or natural hazards such as fires, earthquakes and floods are not covered by this policy.