Your chance to win big
1,000,000 SAR, every 8 weeks. 10 winners have the chance of winning 10,000 SAR every week!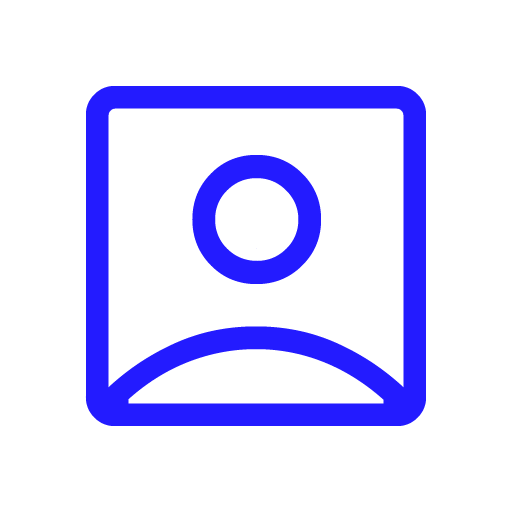 Open an account
Download the app to sign in
Deposit at least 1,000 SAR
Add more money for more chances of winning
Save more to win a million
Participate in weekly draws to increase
your chances of winning the grand prize
Key benefits and features
Today's savings are tomorrow's millions. Here's what you can expect.
Win big prizes
Claim exciting cash rewards

Weekly draws
Get exclusive access as a registered customer

Open for all
Win as a new or existing customer
Sign up to the The Million Saving Account
Scan the QR code or click on Apply now to download the app and sign up for The Million Account