A Multi-Currency Card with exclusive features
Don't have an alrajhi bank account? Create one now
Travel Plus
A Multi-Currency Card with exclusive feature.
Enjoy exclusive travel and shopping experience Travel Plus card is an innovative way to carry multiple currencies in one single card. It will allow you to use it in purchases through Point-of-Sale machines and electronic stores, as well as cash withdraw anywhere in the world
Add and Charge your card in the following currencies:
Saudi Riyal
Emirati Dirham
Euro
British Pound Sterling
United States Dollar
Australian Dollar
Bangladeshi Taka
Bahraini Dinar
Canadian Dollar
Chinese Yuan
Danish Krone
Indonesian Rupiah
Indian Rupee
Jordanian Dinar
Kuwaiti Dinar
Kenyan Shilling
Malaysian Ringgit
Moroccan Dirham
Nepalese Rupee
Norwegian Krone
New Zealand Dollar
Pakistan Rupee
Philippine Peso
Qatari Riyal
Swiss Franc
Sri Lankan Rupee
Swedish Krona
Tunisian Dinar
Thai Baht
Omani Rial
Hong Kong Dollar
South Africa rand
Cards Benefits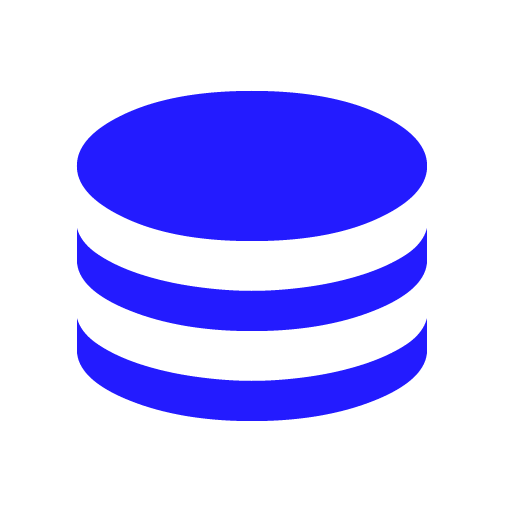 Earn 1,000 mokafaa Points when you apply for Travel Plus through alrajhi bank app
Fixed buy rate for US Dollar 3.75 SAR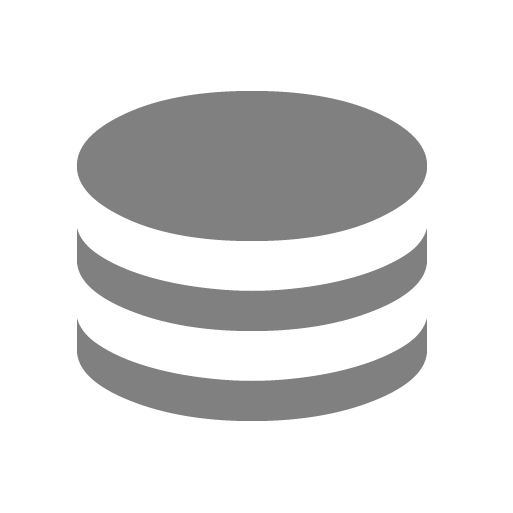 mokafaa program allows you to earn 0.5 point for every 1 USD or its equivalent in SAR, EUR, AED and GBP in domestic or international spend with your card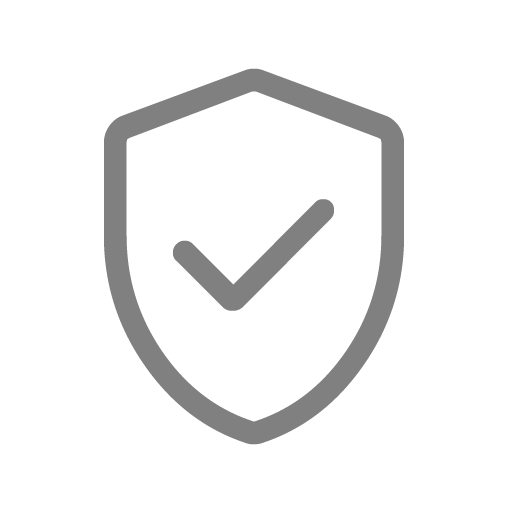 Complimentary Travel Insurance provided by Visa International, for details and how to avail the insurance policy.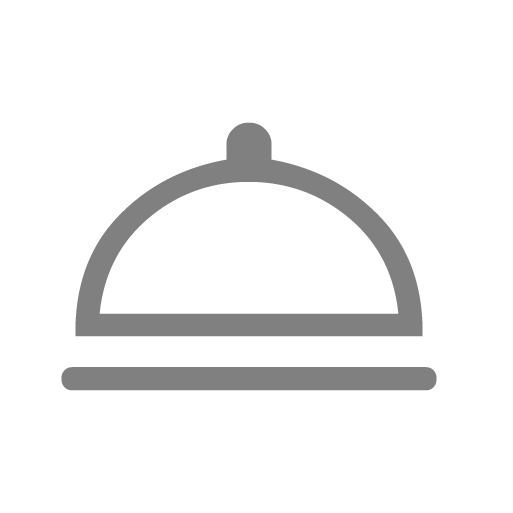 24/7 global Concierge services that can assist you with your needs flights bookings, hotels, car rental, and events tickets etc. Please call +97143611234 or +442078502829 or through WhatsApp services +447874023129 to take advantage of this service.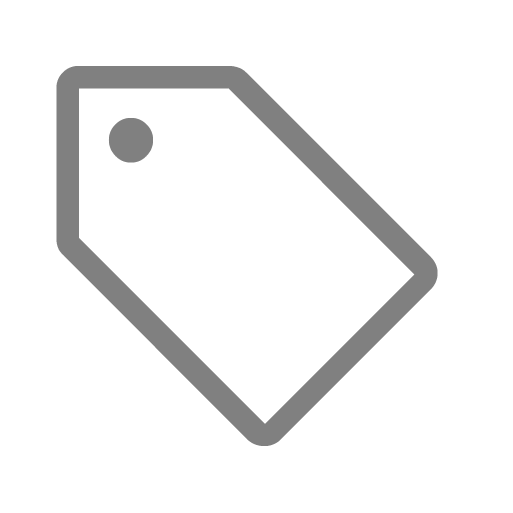 Instant discounts, Enjoy a unique collection of offers and experiences across travel, dining, wellness and more with your Travel Plus Card
Easy transfer from current account to any card currency through Almubasher and alrajhi bank App
Multiple currencies with best exchange rate
"Visa Checkout" The Easier Pay Online Service
Card Features
Cash Withdrawal, Local & international cash withdrawal up to 30% of your credit limit.

Accepted at over 30 million local & international POS including 900,000 ATMS worldwide.

Near-field Communication (NFC), madaPay, mada Atheer and Apple Pay services, make your payments by simply waving or tapping your card on the POS terminal.
Instant Notifications. A free service that sends you a notification messages to stay on the top of your finances with ease and convenience.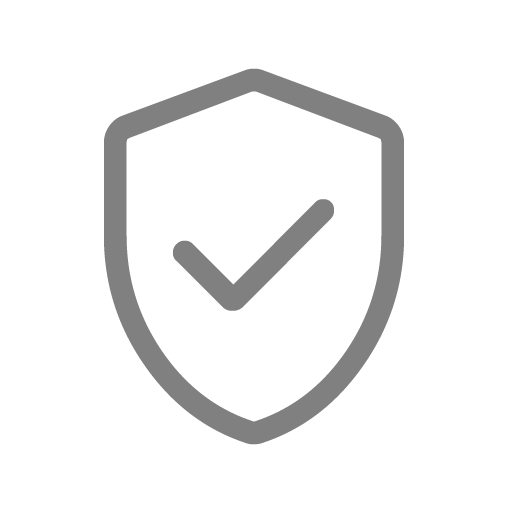 3D Secure. More secure than cash, 3D secure uses a verification process, one time password for online shopping and EMV chip to protect your information.
Fees and Charges
Schedule of Charges
Fee
Card Issuance Fee
FREE
Card Annual Fees
SAR 150
Replacement Card fee
SAR 50
Wrong Dispute fee
SAR 50
Cash Withdrawal Fee (from Al-Rajhi ATMs)
SAR 28
Cash Withdrawal Fee (from Other Local Banks)
SAR 42
Cash Withdrawal Fee (from International Banks)
50 AED

11 €

10 £

13 $

Cash withdrawal fee for other currencies than (AED, €, £ & $)
Equivalent to 13 $ + 1% of the transaction amount
Cash withdrawal fee from ATMs in one of the card's currencies when there is not enough credit available (debited from the US dollar wallet)

13 $ + 1% of the transaction amount
Cash withdrawal fees from ATMs in other currencies (debited from the US dollar wallet)
13 $ + 2% of the transaction amount
Purchase fees for transactions in one of the card's currencies if there is not sufficient currency balance (debited from the US dollar wallet)
1% of the transaction amount
Purchase fees for transactions in a currency not available in the card (debited from the US dollar wallet)
2% of the transaction amount
Fee to add a new currency to the card
SAR 25
Required Documents:
Existing bank account with Al Rajhi bank.
Copy Of Valid ID (National ID/Iqama)
Don't have an alrajhi bank account? Create one now
You can apply easily through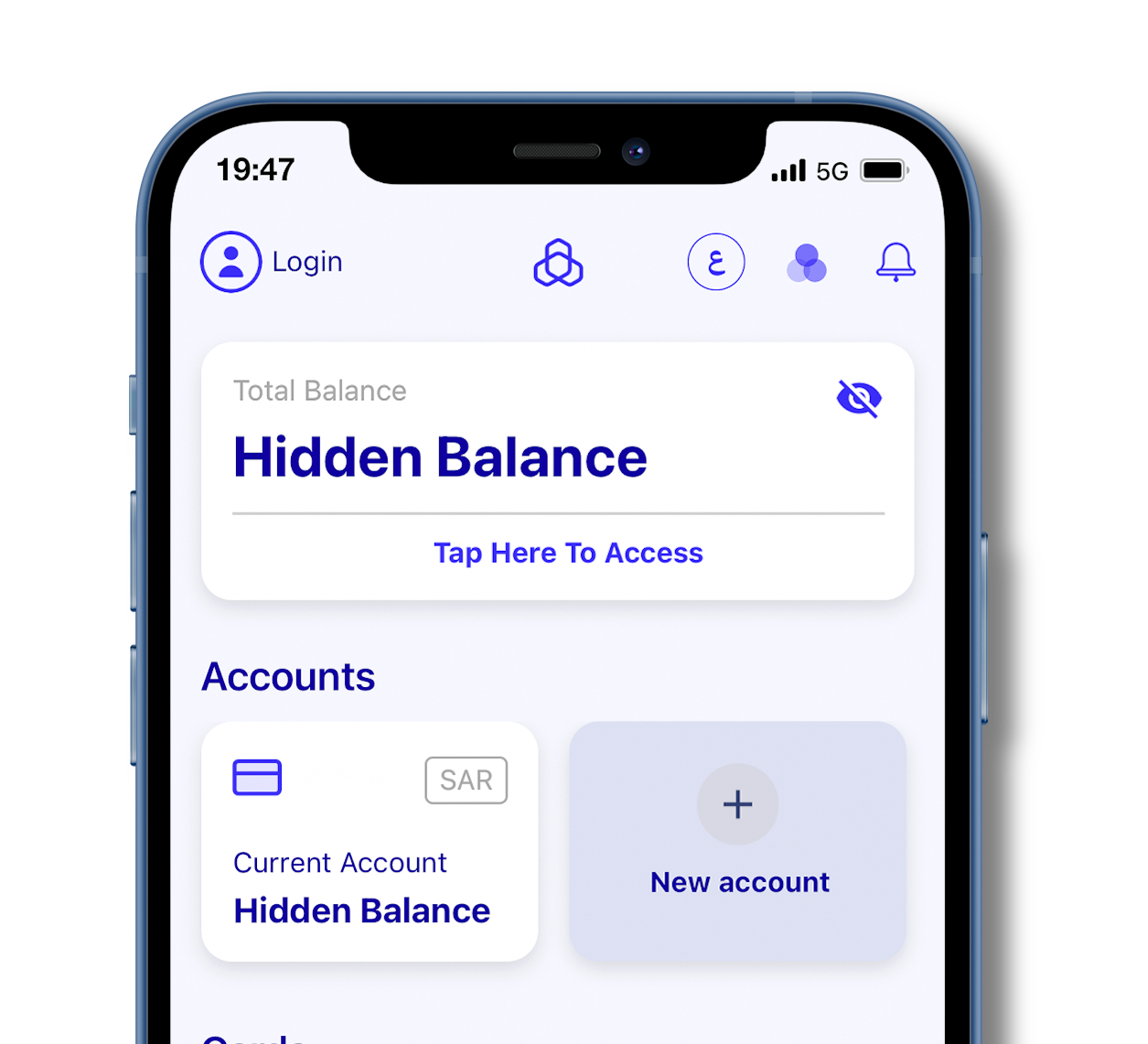 You can also apply through the following channels
Apply Now
You can apply through alrajhi bank Online
Call Now
We are here for your service give us a call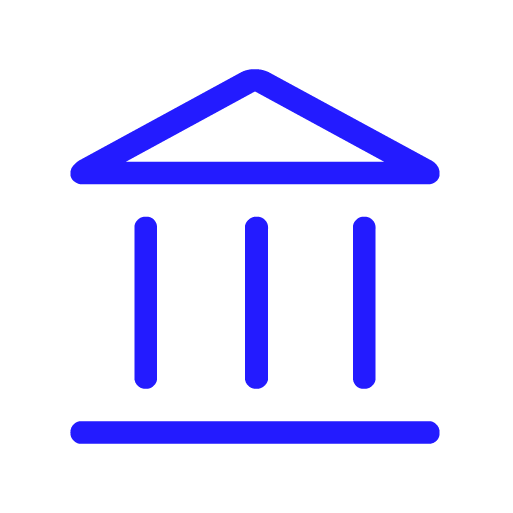 Via Branches
There is always a branch nearby
Frequently Asked Questions: