Don't have an alrajhi bank account? Create one now
Personal Finance Postponing Installments
Do you want to postpone your payments? The installment deferment product allows you to defer up to 3 installments of your personal finance, to be paid after the end of the current contract*
Features:
Annual rate starts from 15%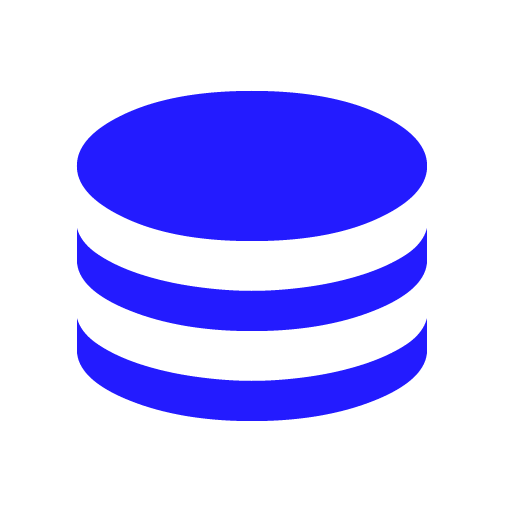 Earn 6,000 mokafaa Points when you apply for watani 3 via alrajhi bank app
• Up to 60 months tenure for Saudi and 36 months for Non-Saudi*.
Competitive profit margin ratio
The speedy completion of all procedures for the customer's financing request

Enable the customer to benefit from the financing products and other services provided by AlRajhi Bank
Possibility of financing retired customers
The ability to apply for a financing and implement it directly through the application
Possibility of early repayment at any time based on the customer's request
No guarantor is required to obtain financing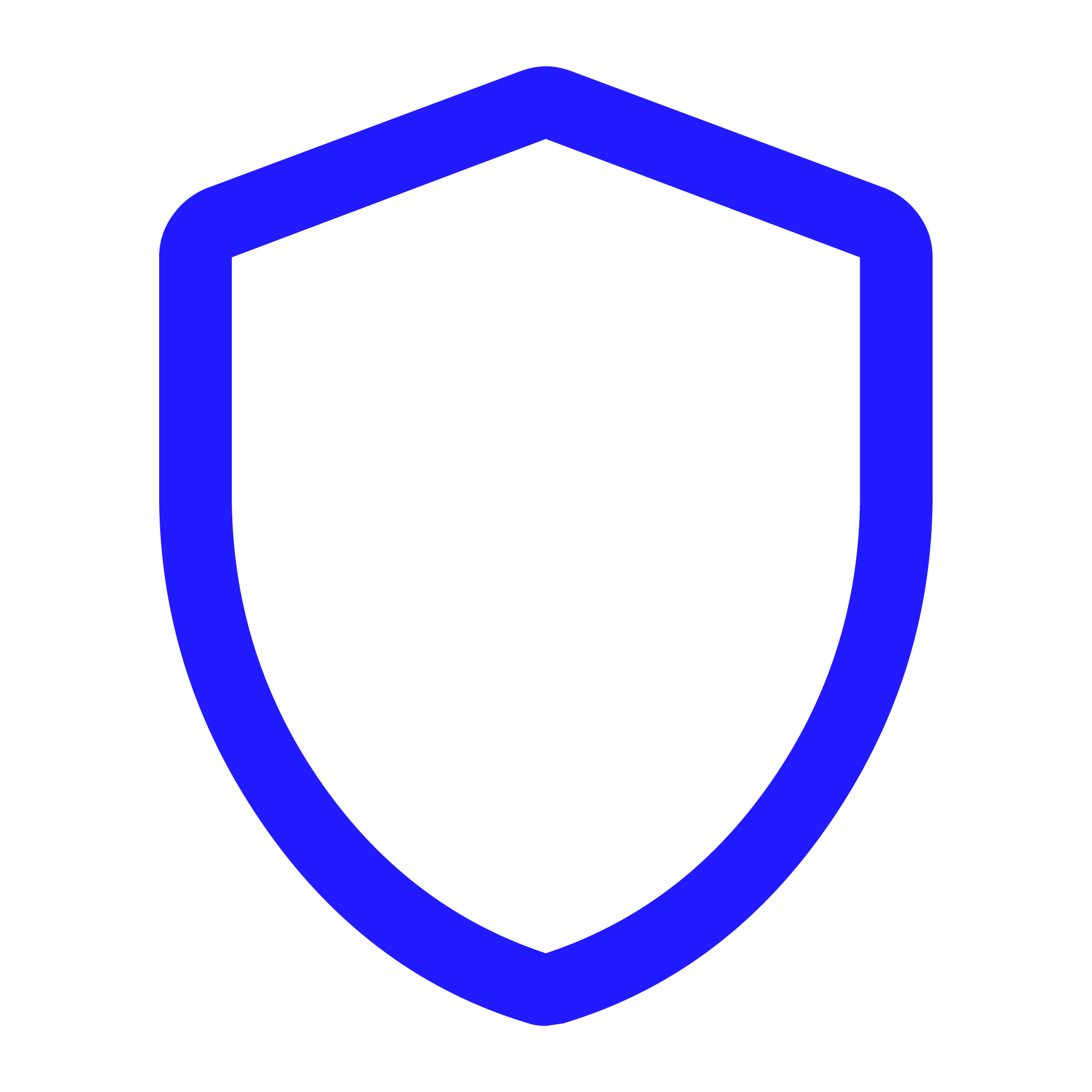 Exemption from indebtedness in the event of death or total disability, God forbid
Product Terms and Requirements:
Nationality:
That the customer is citizen on the job or retired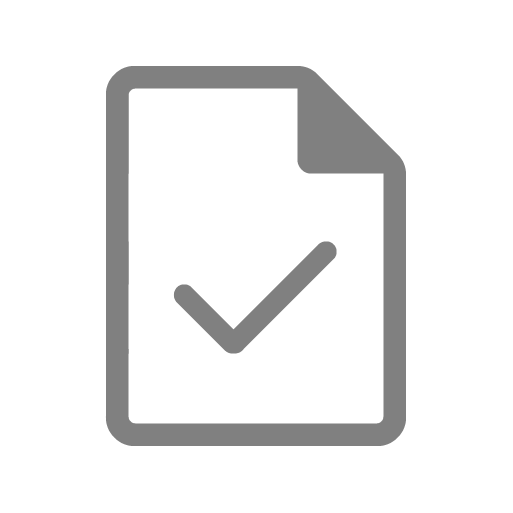 Employer:
That the customer is an employee of one of the approved employers within the bank
Minimum Age:
18 years for citizens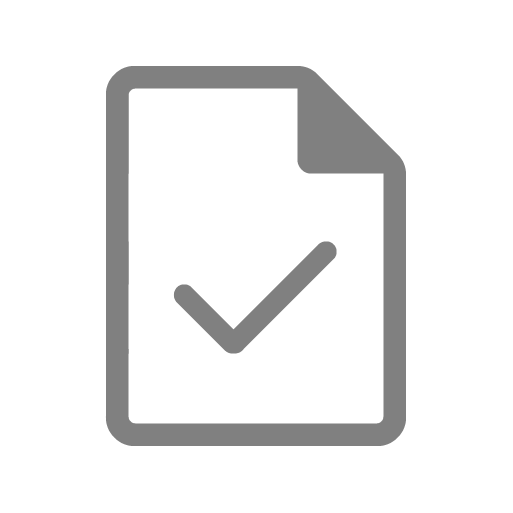 Minimum Salary:
For citizens: 2000 riyals and 1900 for retirees
Customer Age:
The age should not exceed 60 years for employees and 75 years for retirees (when paying the last installment)
Required Documents:

National identity card
Salary definition
Salary fixation.
Financing application form
Don't have an alrajhi bank account? Create one now
How much money can you borrow?
Product Example
Financing Amount
Maturity In Years

APR

Monthly Installment Amount

SAR

7,500
5
8.56%

SAR

2,714
You can apply easily through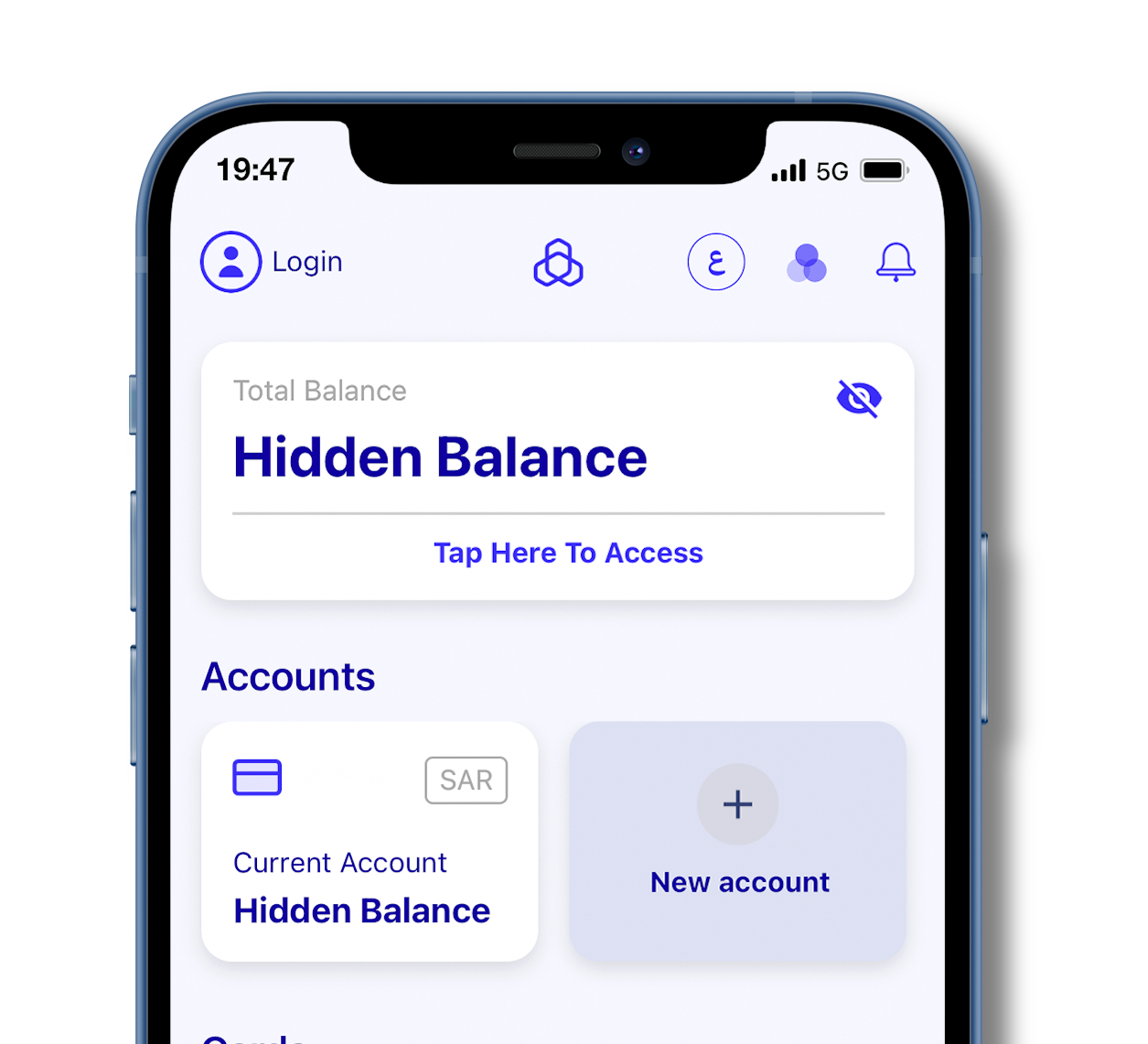 You can also apply through the following channels
Apply Now
You can apply through alrajhi bank Online
Call Now
We are here for your service give us a call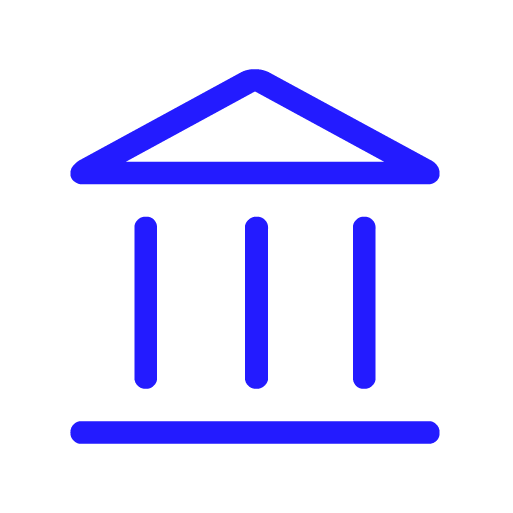 Via Branches
There is always a branch nearby
Request A Call Back If you have any questions or would like to learn more, We will be more than happy to assist you
Personal Finance Calculator :
Personal Details:
Enter Your Monthly Salary

Current Monthly Installments Paid

Your Monthly Payment

SAR 0*
Your Finance Amount

SAR 0*
Total Amount Payable

SAR 0*
APR

0%
Payable Period

Months
Interested or have an inquiry?
We are more then Happy to help you Exceed your Goals in the Right ways.
SAR 500 is monthly cashback cap
Cashback is eligible on transactions done in the eligible cashback categories. As per T&C
Cashback is eligible on the given credit limit.