Sahlha program
Whatever your plans and needs, Al Rajhi Bank offers Sahlha program which enables you to pay monthly installments for the services amounts provided by the approved merchants without profit rate and administrative fees.
Features:
Without administrative fees

Up to 60 months tenure for Saudi and 36 months for Non-Saudi*.
The speedy completion of all procedures for the customer's financing request.

Enable the customer to benefit from the financing products and other services provided by Al Rajhi Bank.


Possibility of financing retired customers.
Possibility of financing about to retire customers.

The possibility of financing non-Saudi customers.

Possibility of early repayment at any time based on the customer's request.

Ability to provide the service to another beneficiary of the customer's choice.

No guarantor is required to obtain financing.

Exemption from indebtedness in the event of death or total disability, God forbid.

Terms And Conditions Applied
Product Terms and Requirements:
Nationality:
That the customer is (citizen or resident) on the job or retired.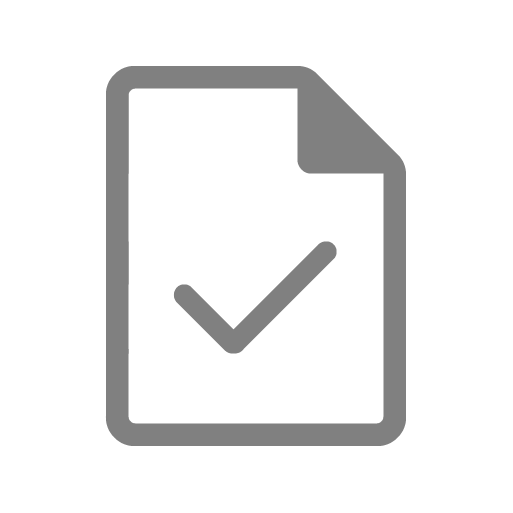 Employer:
That the customer is an employee of one of the approved employers within the bank.

Minimum Age:
18 years for citizens and 23 years for residents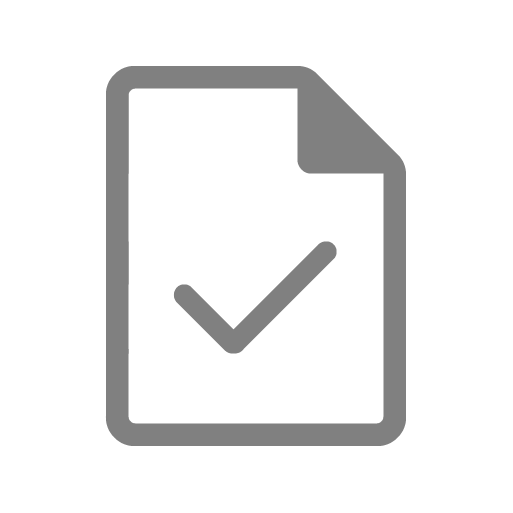 Minimum Salary:
For citizens: 2000 riyals and 1900 for retirees
For residents: 5000 riyals
Customer Age:
The age should not exceed 60 years for employees and 75 years for retirees (when paying the last installment)
Required Documents:

National identity card or residency card for residents
Salary definition
Salary fixation
Financing application form
Quotation Form.
Don't have an alrajhi bank account? Create one now
Product Example:
Financing Amount
Maturity In Years

APR

Monthly Installment Amount

SAR

30,000
2
0%

1,250
Request A Call Back If you have any questions or would like to learn more, We will be more than happy to assist you
Personal Finance Calculator :
Personal Details:
Enter Your Monthly Salary

Current Monthly Installments Paid

Your Monthly Payment

SAR 0*
Your Finance Amount

SAR 0*
Total Amount Payable

SAR 0*
APR

0%
Payable Period

Months
Interested or have an inquiry?
We are more then Happy to help you Exceed your Goals in the Right ways.
SAR 500 is monthly cashback cap
Cashback is eligible on transactions done in the eligible cashback categories. As per T&C
Cashback is eligible on the given credit limit.
Frequently Asked Questions:
Car Murabaha is structured under the shariah principle of Murabaha where Al Rajhi Bank buys the car from the seller first and post-acquisition sells the car to the customer over the agreed period (cost plus profit). You own the car during and after the financing term.
We are determined to serve you as quickly as possible. On average the whole process from your request till handover takes average of 5 working days.