Don't have an alrajhi bank account? Create one now
Down Payment Subsidy Feature Package for Off-Plan
Down Payment Subsidy Feature is one of MOH and REDF Program& one of the solutions to help Al Rajhi Bank customers to facilitate owning Residential Unit under Construction with immediate and un-refundable subsidy as down payment subsidy.
Features:
Un-Refundable Subsidy up to 150,000 based on customer salary.
Customer can apply to PF added to the RE Finance.
Defer principal portion of the installment while unit under construction
Terms and conditions:
Customer Age higher than 21 years
Customer must have current account
Customer must be employee in Government or Private sector in ARB
Salary higher than 7,000 SAR
Customer must be beneficiary of REDF /MOH
Customer age mustn't exceed 75 years @ maturity.
The unit should be within the classification projects in alrajhi bank
Don't have an alrajhi bank account? Create one now
You can also apply through the following channels
Apply Now
You can apply through alrajhi bank Online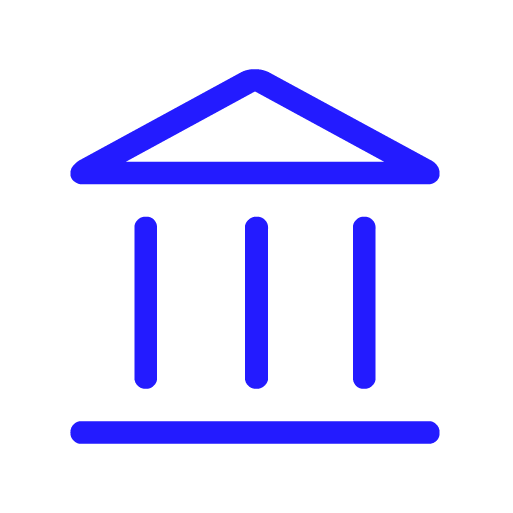 Via Branches
There is always a branch nearby
Home Finance Calculator :
Personal Details:
Enter Your Monthly Salary

Your Monthly Payment

SAR 0*
Your Finance Amount

SAR 0*
Total Amount Payable

SAR 0*
APR

0%
Payable Period

Months
Interested or have an inquiry?
We are more then Happy to help you Exceed your Goals in the Right ways.
SAR 500 is monthly cashback cap
Cashback is eligible on transactions done in the eligible cashback categories. As per T&C
Cashback is eligible on the given credit limit.
Frequently Asked Questions:
Yes. All ARB Home finance products are Shariah compliant and have been designed on the basis of Islamic principles.
Yes, according to the terms of early settlement. You can contact us to find out more about the conditions.
You would need to make an immediate repayment of the principle outstanding amount by way of early settlement and we would transfer the title in your name or to the person you requested.