Start Your Plan To Save And Protect Your Family
Don't have an alrajhi bank account? Create one now
Saving and Protection Programs
Start Your Plan To Save And Protect Your Family
Saving goals are frequently postponed as immediate priorities such as bills and unexpected expenses take precedence. We offer "Saving & Protection Plans" for Al Rajhi customers, presented by Al Rajhi Takaful Company, to help you start saving so you can achieve your goals.
Insurance Features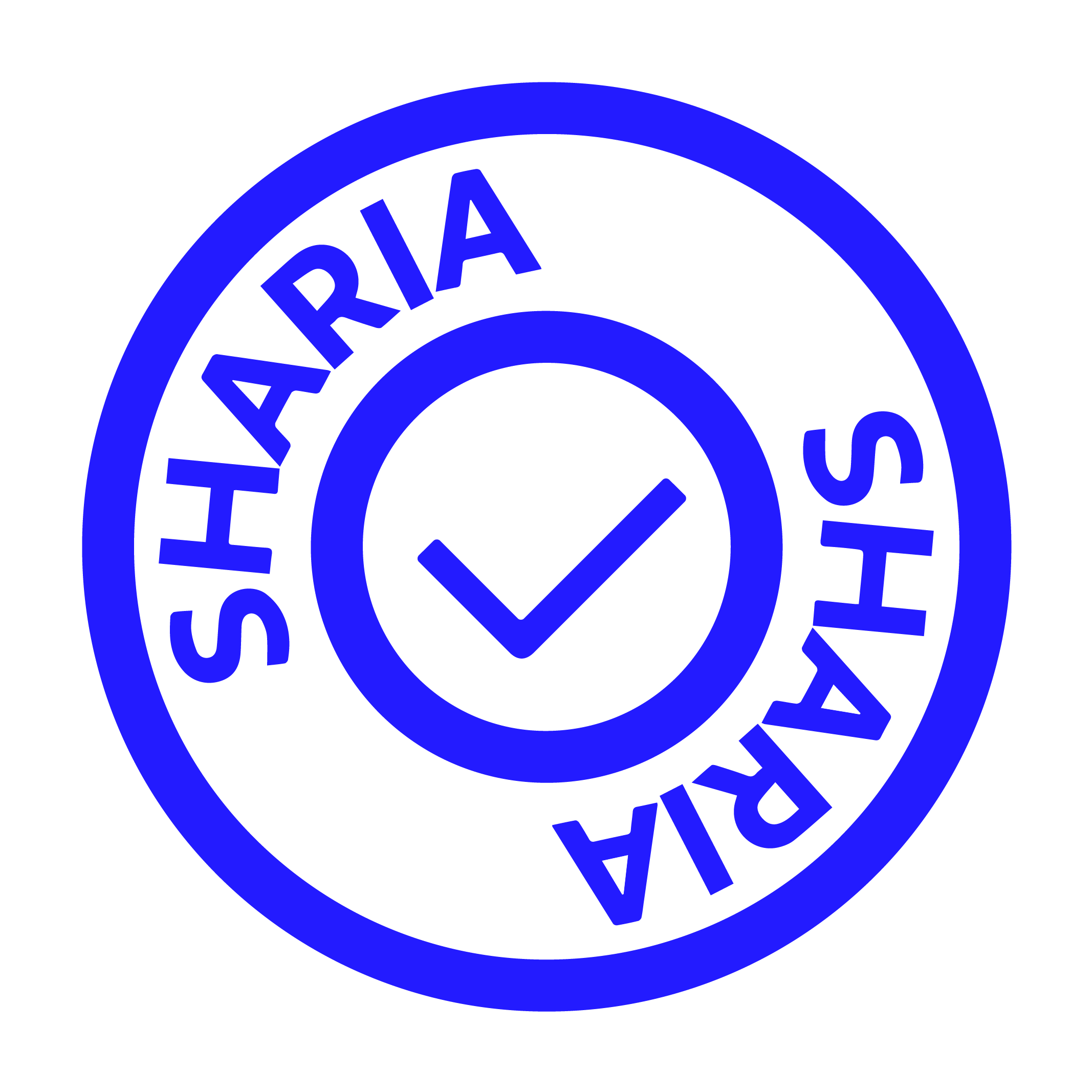 Adaptable savings strategy
Program Options:
Investment program
Children's education program
Retirement savings program
Children's marriage program
Packages:
*Investment amount
Package
Monthly
Contribution in SAR
Protection
Amount in SAR
*10 Years
*15 Years
*20 Years
Silver Package
300 SAR
50,000 SAR
41,498 SAR
71,974 SAR
110,837 SAR
Golden Package
500 SAR
90,000 SAR
69,024 SAR
119,632 SAR
184,291 SAR
Platinum Package
1,000 SAR
125,000 SAR
139,191 SAR
241,556 SAR
371,572 SAR
Elite Package

3,000 SAR

4000,000 SAR

413,317 SAR

720,317 SAR

1,106,416 SAR
Protection amount shall be paid in case of death or disability – "God forbid"
The above example is for client age 35 years
All the above mentioned investments amounts are not guaranteed and variable according to the investment fund performance .
The above investment figures is based on medium risk fund and (customer can select low, medium, or high risk fund) also can diversify his investments between the three funds together.
You can also apply through the following channels
Call Now
We are here for your service give us a call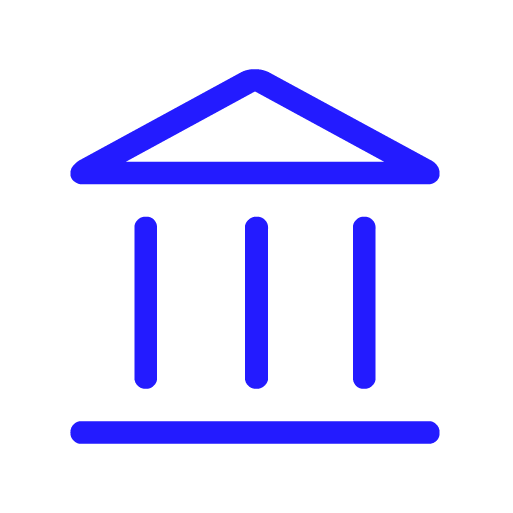 Via Branches
There is always a branch nearby