Saving and Protection Programs
There are several diverse reasons to start a Saving and Protection Plan, which may include:
Investing your savings in a way that is compatible with Islamic Sharia principles to achieve your desired goals in the long term.
Ease of investing in investment funds to achieve long-term growth, starting from 300 riyals per month.
In the event of death or total disability, God forbid, Al Rajhi Takaful Company will pay the agreed protection amount or the investment amount (whichever is higher).
Insurance Features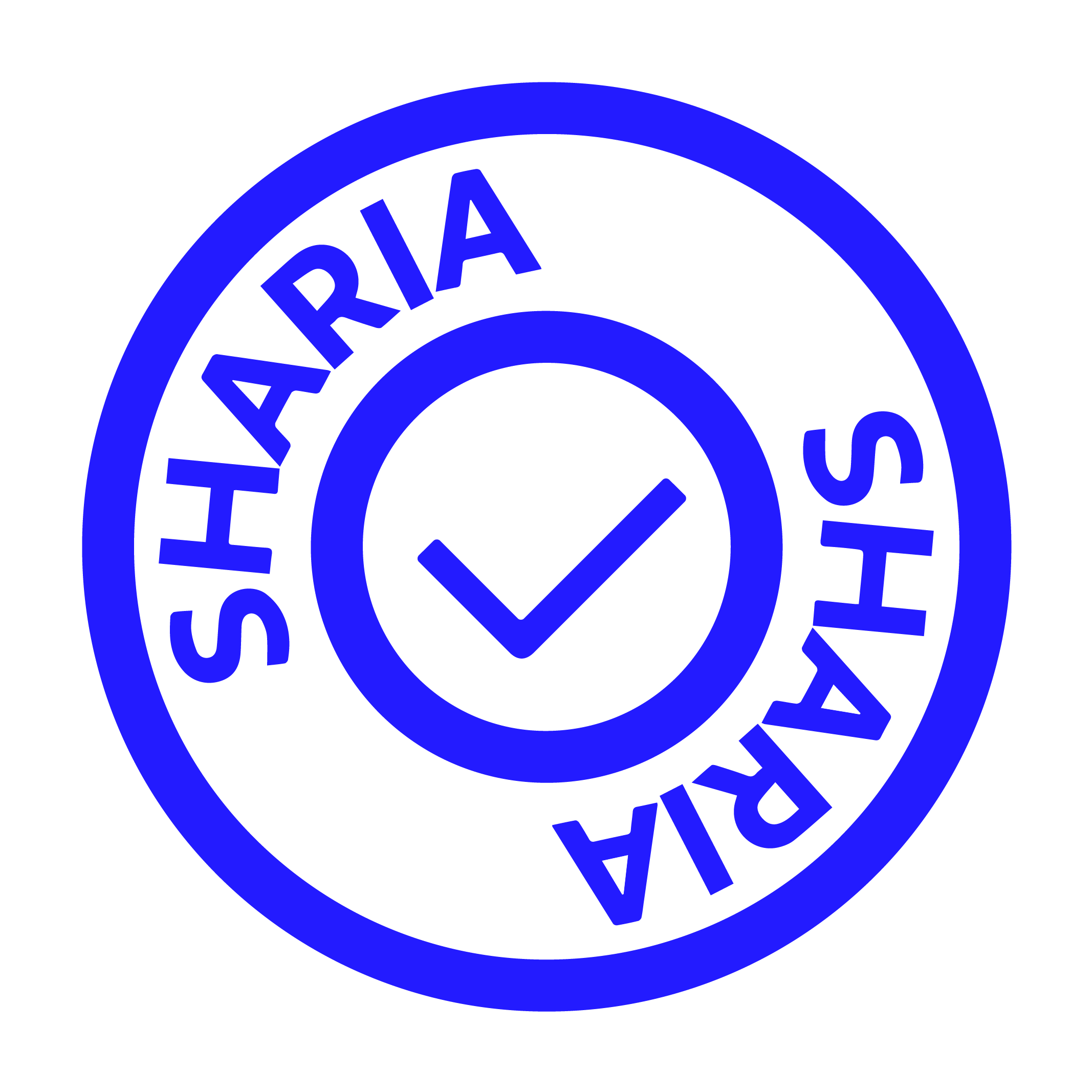 Adaptable savings strategy
Personal path:
Saving amount: starts from 300 riyals per month
Duration: starting from 10 years
Investment fund type: conservative, balanced, growth
Insurance coverage amount: starts from 50 thousand riyals
At the end of the period, you will receive the investment amount, and in the event of death, God forbid, the beneficiaries will receive the full protection amount.
Children's path:
Saving amount: starts from 300 riyals per month
Duration: starting from 10 years
Investment fund type: conservative, balanced, growth
At the end of the period, you will get the investment amount, and in the event of death, God forbid, the payment of contributions will be completed through the Takaful Fund until the specified period, and after the completion of the period, the investment amount will be paid, and this is considered protection in the children's program
Program advantages:
Flexibility to change all terms of the contract at any time
Changing the subscription value, whether by increase or decrease
Change the protection amount, whether increase or decrease
Changing the type of investment
Change beneficiaries
Partial withdrawal from the investment account of the personal program after 3 years
The ability to add an additional amount to the investment account and withdraw it at any time
Examples of Packages:
*Investment amount
Monthly
Contribution in SAR
Protection
Amount in SAR
*10 Years
*15 Years
*20 Years
300 SAR
50,000 SAR
41,498 SAR
71,974 SAR
110,837 SAR
500 SAR
90,000 SAR
69,024 SAR
119,632 SAR
184,291 SAR
1,000 SAR
125,000 SAR
139,191 SAR
241,556 SAR
371,572 SAR
3,000 SAR

4000,000 SAR

413,317 SAR

720,317 SAR

1,106,416 SAR
You can apply easily through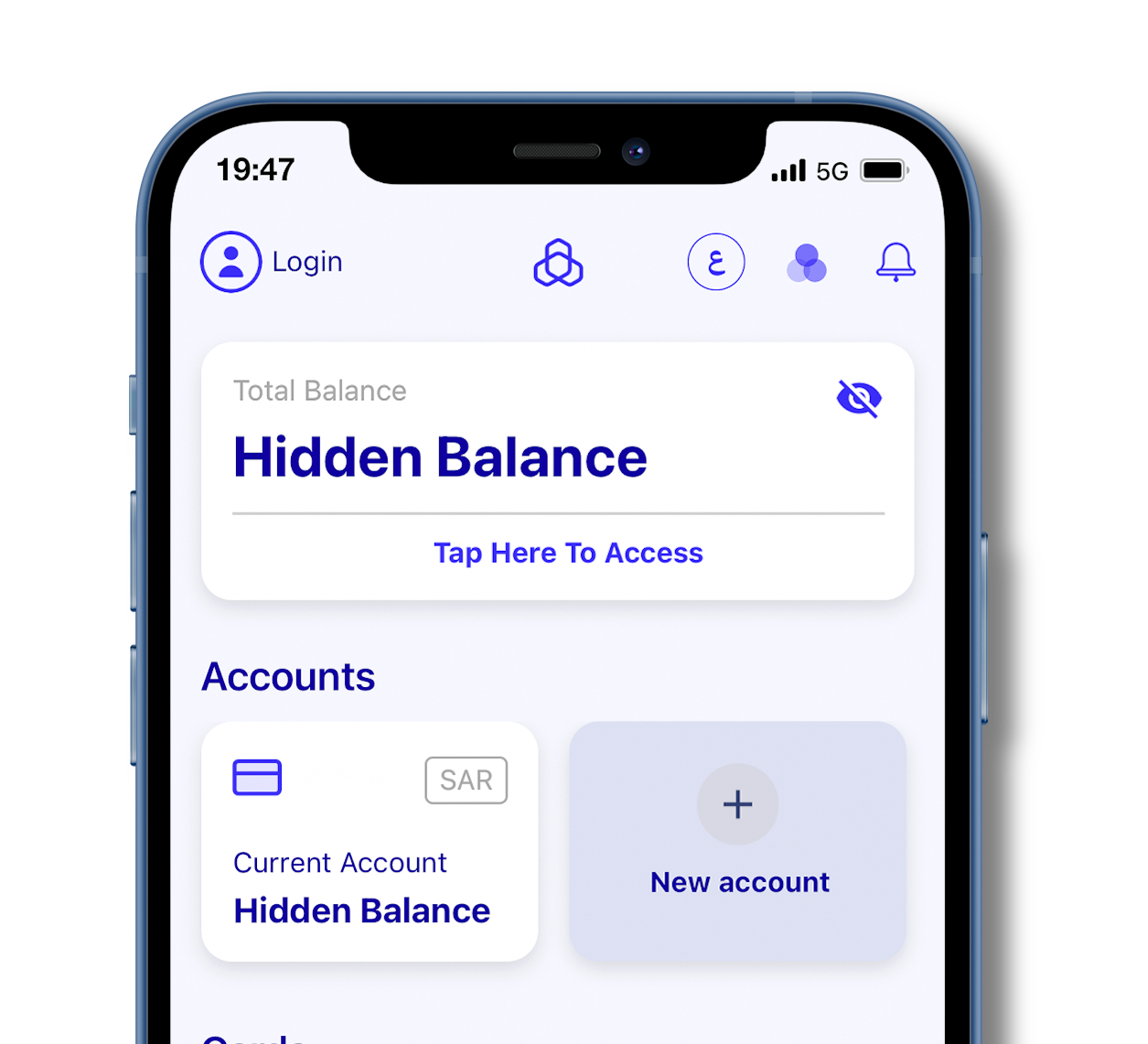 You can also apply through the following channels
Apply Now
You can apply through alrajhi bank Online
Call Now
We are here for your service give us a call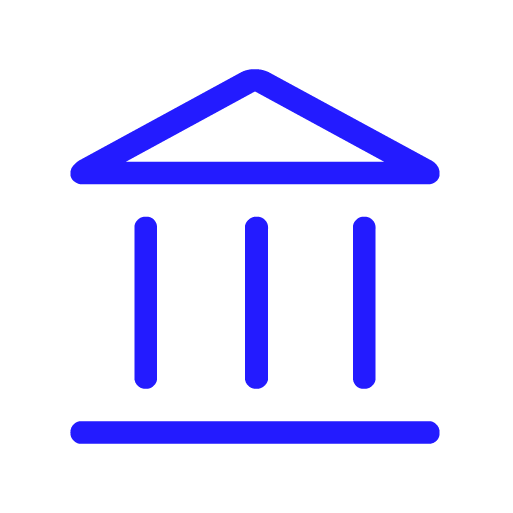 Via Branches
There is always a branch nearby
Frequently Asked Questions: