Signature Credit Card
Flexible Monthly Payment
Are you thinking of getting a fully Sharia compliant Credit Card having a high limit with a flexible repayment?
alrajhi bank introduces the Signature Credit Card based on Murabaha finance to offer you the ultimate flexibility and many unique features.
This credit card is based on giving you a fully Sharia compliant finance, allows you to deposit the funds in your card account to use it on purchases or cash withdrawals.
Cards Benefits
Free Additional Cards For Your Immediate Family Members Give Them The Same Features And Benefits As Per Your Primary Card.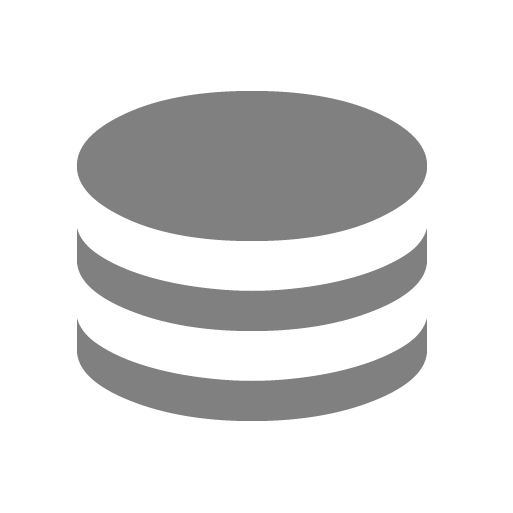 Earn 75,000 welcome mokafaa points when spending SAR 25,000 in the first 90 days from the card issuance date
Enjoy Access At Over 1000 Airport Lounges Globally Though "Lounge Key" Program And Up To 30% Discount On Meet And Greet At Over 500 Airport.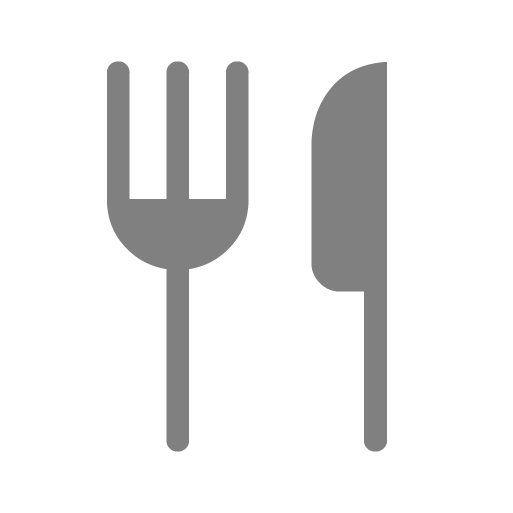 Exclusive perks with Kiwi Collection, the world's largest and most diverse and curated collection of luxury hotels including:
Automatic room upgrade upon arrival, when available
Late check-out upon request, when available
$25 USD food or beverage credit
Complimentary continental breakfast daily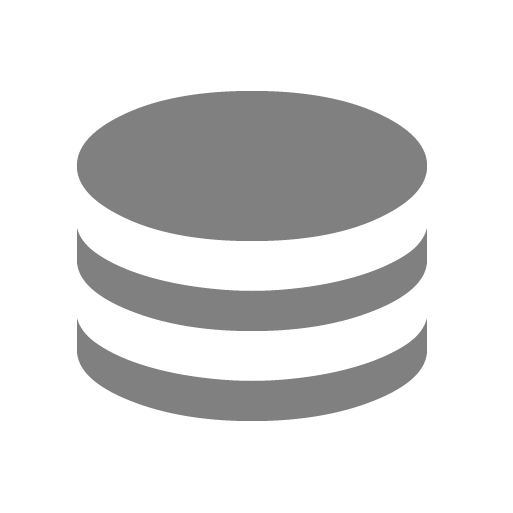 mokafaa Program Allows You To Earn 4 Points Per SAR 1 Domestic Spend And 6 Points On International Spend With Your Card
Redeem your mokafaa points at over 100 merchants using your mobile number directly.
Convert your mokafaa points to flyer miles via alrajhi bank app.
Transfer reward points to any alrajhi bank customer registered in the program.
Donate and transfer reward points to one of the charitable societies listed in the program.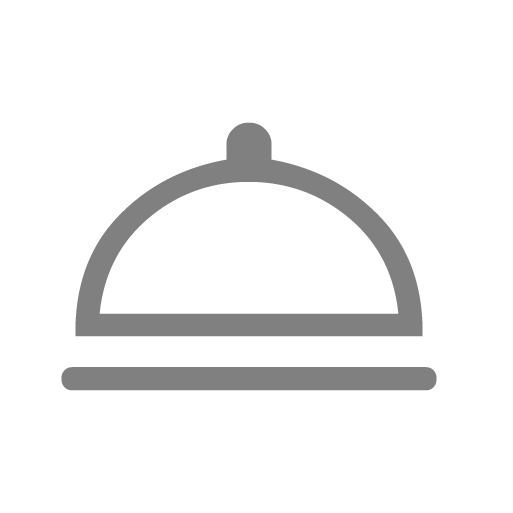 24/7 global Concierge services that can assist you with your needs flights bookings, hotels, car rental, and events tickets etc. Please call +97143611234 or +442078502829 or through WhatsApp services +447874023129 to take advantage of this service.
0% Tasaheal Program, You Can Convert Your Transactions Into Equal And Flexible Monthly Installments With 0% Profit Margin And ZERO Processing Fee Through Program Partners
Enjoy The Flexibility Of Paying As Low As 5% Of Your Monthly Card Statement.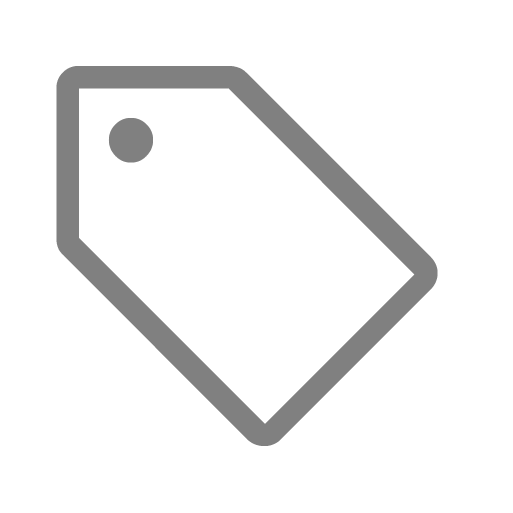 Instant Discounts, Enjoy a unique collection of offers and experiences across travel, dining, wellness and more with your Infinite Credit Card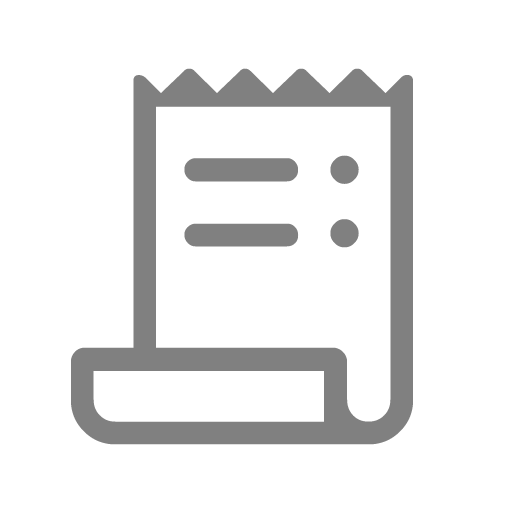 Extended Warranty For Purchases Using Your Credit Card.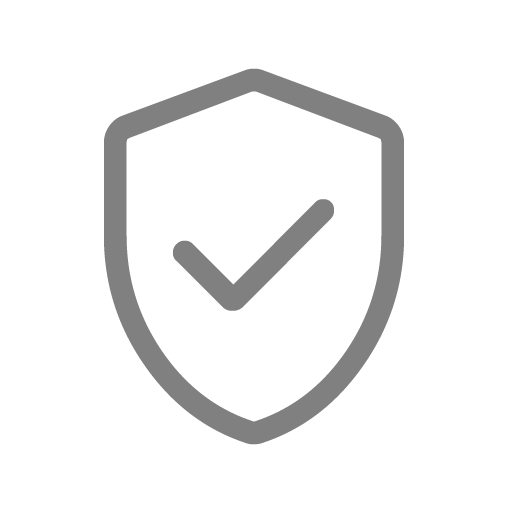 Purchase Protection Lost, Stolen Or Damaged Goods Purchased Using Credit Cards.
"Visa Checkout" The Easier Pay Online Service
Card Features
Cash Withdrawal, Local & international cash withdrawal up to 30% of your credit limit.

Accepted at over 30 million local & international POS including 900,000 ATMS worldwide.

Near-field Communication (NFC), madaPay, mada Atheer and Apple Pay services, make your payments by simply waving or tapping your card on the POS terminal.
Instant Notifications, A free service that sends you a notification messages to stay on the top of your finances with ease and convenience.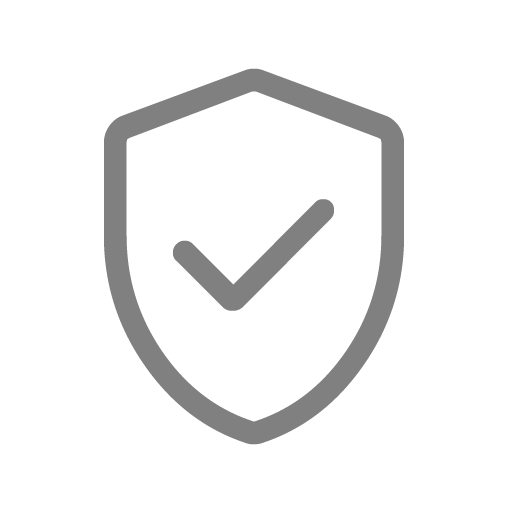 3D Secure, More secure than cash, 3D secure uses a verification process, one time password for online shopping and EMV chip to protect your information.
Fees and Charges
Schedule of Charges
Fee
Annual Primary Card

SAR 790

Now Free for Life – Valid till 30 September 2023

Supplementary Card
2 Free Cards
Annual Supplementary Cards (more than 3 Cards)
SAR 300
Monthly Profit Rate
2.2%
Monthly Minimum Payment
5% or SAR 100 Whichever is higher
Additional fee on International Transactions
2.75%
Replacement
SAR 50
Cash Withdrawal fee / Amount transfer Fees
SAR 75
Wrong Dispute Fee
SAR 50
Application of Purchase Voucher Copy
SAR 150
Required Documents:
Existing bank account with Al Rajhi bank.
Copy Of Valid ID (National ID/Iqama)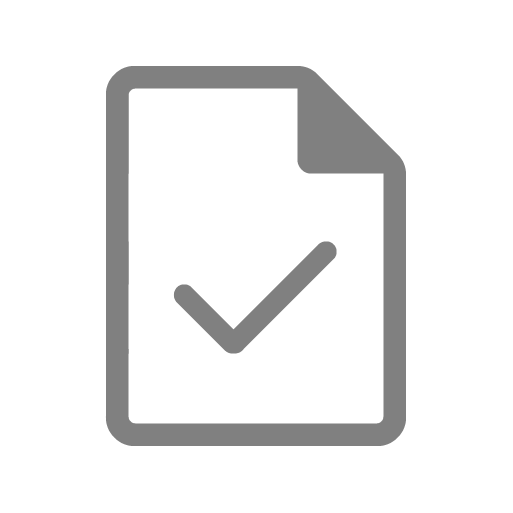 Salary Certificate mentioning employment from employee
Don't have an alrajhi bank account? Create one now
You can apply easily through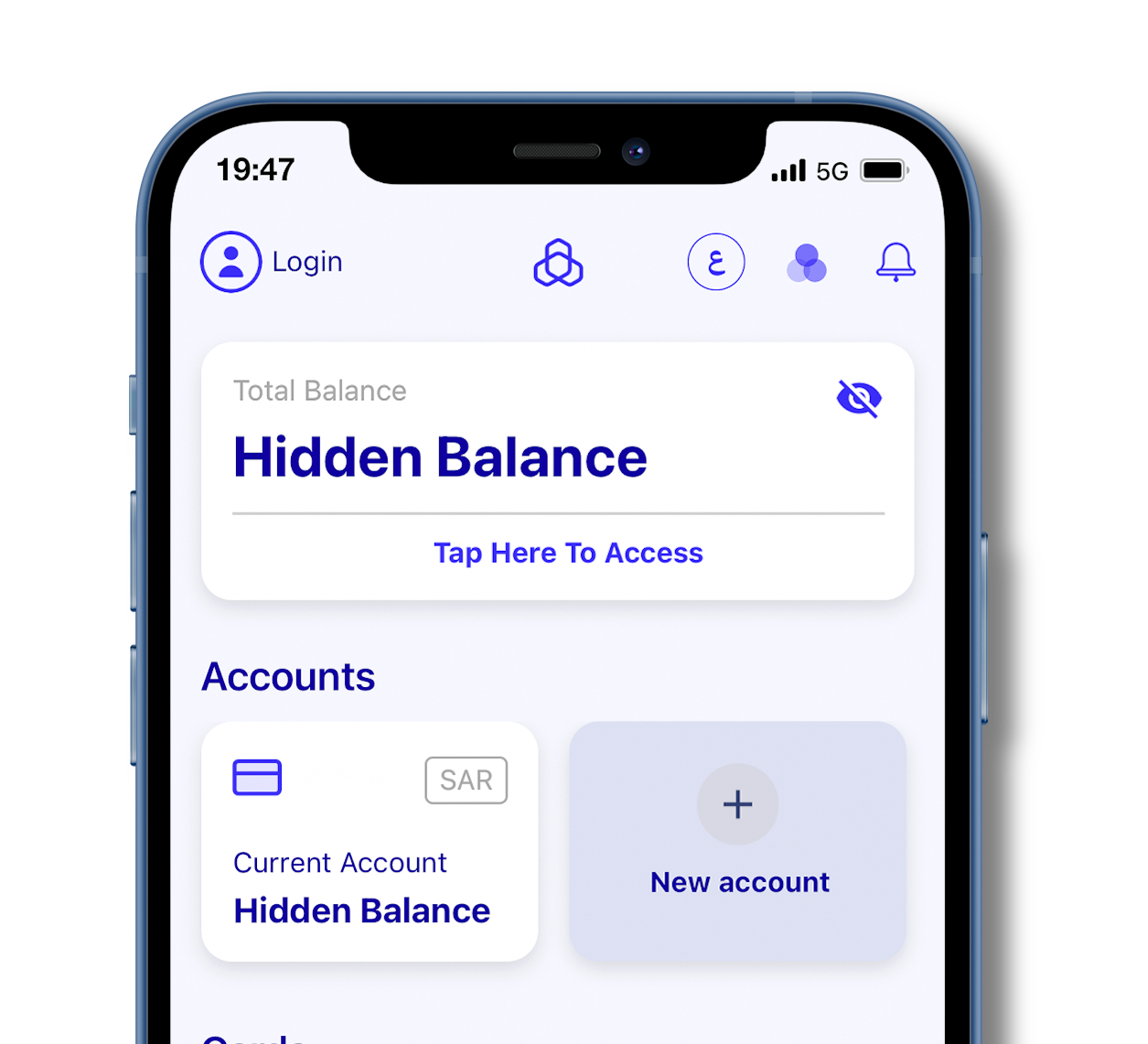 You can also apply through the following channels
Apply Now
You can apply through alrajhi bank Online
Call Now
We are here for your service give us a call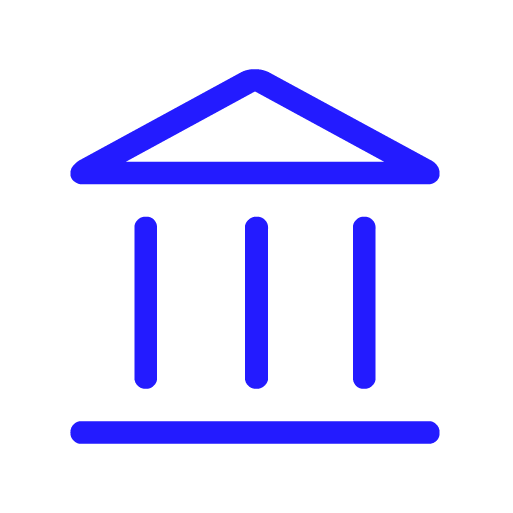 Via Branches
There is always a branch nearby
Example: Descriptive Examples showing the APR based on the credit limit
| | | | |
| --- | --- | --- | --- |
| Example | 1 | 2 | 3 |
| Due Amount | SAR 20,000 | SAR 50,000 | SAR 75,000 |
| APR | 33.27% | 27.58% | 27.3% |
| Finance APR | 23.88% | 23.88% | 23.88% |
| Minimum Payment Amount % | 5% | 5% | 5% |
| Months Until Balance Repaid* | 98 Months | 128 Months | 140 Months |
---
* If the minimum payment amount made every month, it will take almost the months that appeared for each product in table to repay the full amount, keeping in view compounded interest added each month.
*APR may change based on the change in the financing amount and due date.
Frequently Asked Questions: