Digital Cashback
% 0.6 Cashback On Domestic Spend
% 1 Cashback On International Spend
Prepaid Digital Card that enables you to make all your purchases at points of sale or online and gives you automatic cashback on all your domestic and international purchases with the most rewarding cashback card.
Cards Benefits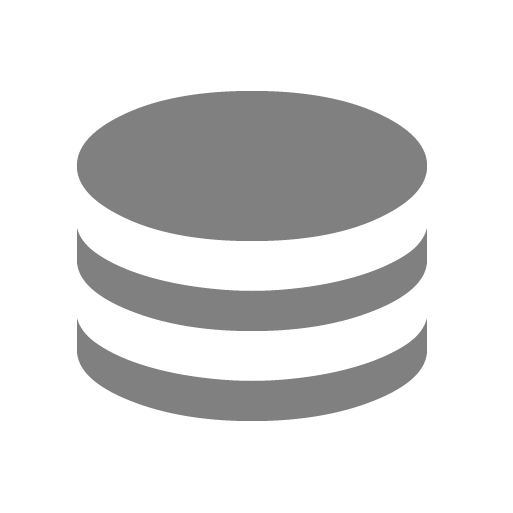 Earn 1,000 mokafaa Points when you apply for Digital card through alrajhi bank app
2 for 1 offers at "the ENTERTAINER" app Learn More
From restaurants to beauty salons, gyms and more, enjoy a variety of great 2 for 1 offers, now at your fingertips when you download the xperience app with the ENTERTAINER.
"YQ" Meet & Assist: :
Get up to 15% Off on YQ Meet & Assist, a global network of specialist airport meet & assist service partners. For more information.
Discount and Offers on the Hotels and Resorts through "Visa Luxury Hotel" Check here


Visa luxury hotel collection is composed of over 900 exciting and prestigious properties:

The address downtown.
Park Hayat Dubai.
Kempinski Hotel Mall of Emirates.

Discount and Offers on "Jumeirah" Hotel and Resorts: Learn More

Jumeirah Hotel and dining offers to Al-Rajhi Cashback Prepaid Cardholders to enjoy up to 25% off stays at Jumeirah properties, including:

Madinat Jumeirah.
Jumeirah Royal Saray.
Jumeirah Frankfurt.
Unlimited Cashback With No CAP

Instant card issuance through alrajhi bank app and add it to apple pay for immediate use
Enhanced Digital Card Mobile App Features For Cashback Tracking
Cashback Credit Notifications For Card Holders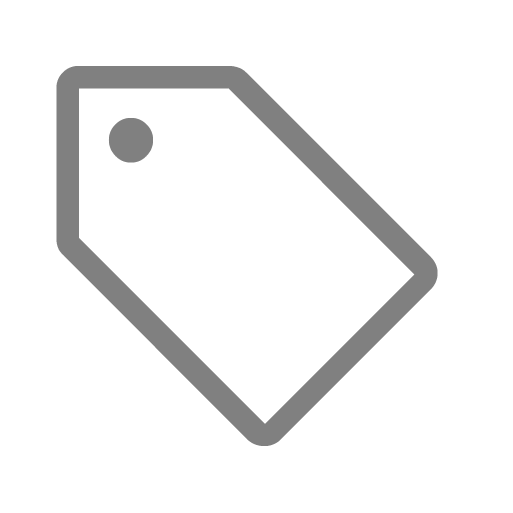 Instant Discounts, Enjoy a unique collection of offers and experiences across travel, dining, wellness and more with your Platinum Credit Card
"Visa Checkout" The Easier Pay Online Service
Card Features

Accepted at over 30 million local & international POS including 900,000 ATMS worldwide.

Near-field Communication (NFC), madaPay, mada Atheer and Apple Pay services, make your payments by simply waving or tapping your card on the POS terminal.
Instant Notifications, A free service that sends you a notification messages to stay on the top of your finances with ease and convenience.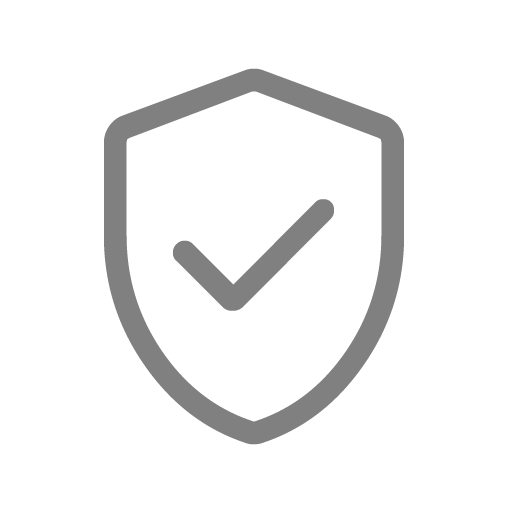 3D Secure, More secure than cash, 3D secure uses a verification process, one time password for online shopping and EMV chip to protect your information.
Fees and Charges
Schedule of Charges
Fee
Card Issuance Fee
FREE
Card Annual Fees
FREE
Replacement Card fee
FREE
Forex exchange
2.75%
Example For The Cashback Calculation Of The Domestic And International Transactions:
Transaction Type
Cashback
Spend Transaction
Calculation The Value Of Cashback
Cashback Value
Domestic
0.6%
SAR 1,000
SAR 1,000 * 0.6%
SAR 6
International
1%
USD 300
Transaction Amount: USD 300* SAR3.75= SAR 1,125
Billing Amount: SAR 1,125* 2.75% + SAR 1,125 = SAR 1,155.93
Cashback Amount: SAR 1,155.93* 1%

SAR 11.55
You will start earning cashback on your Digital card. If you wish to earn mokafaa points on what you spend, please apply for a Tasawaq card today.
Required Documents:
Existing bank account with Al Rajhi bank.
Copy Of Valid ID (National ID/Iqama)
Don't have an alrajhi bank account? Create one now
You can apply easily through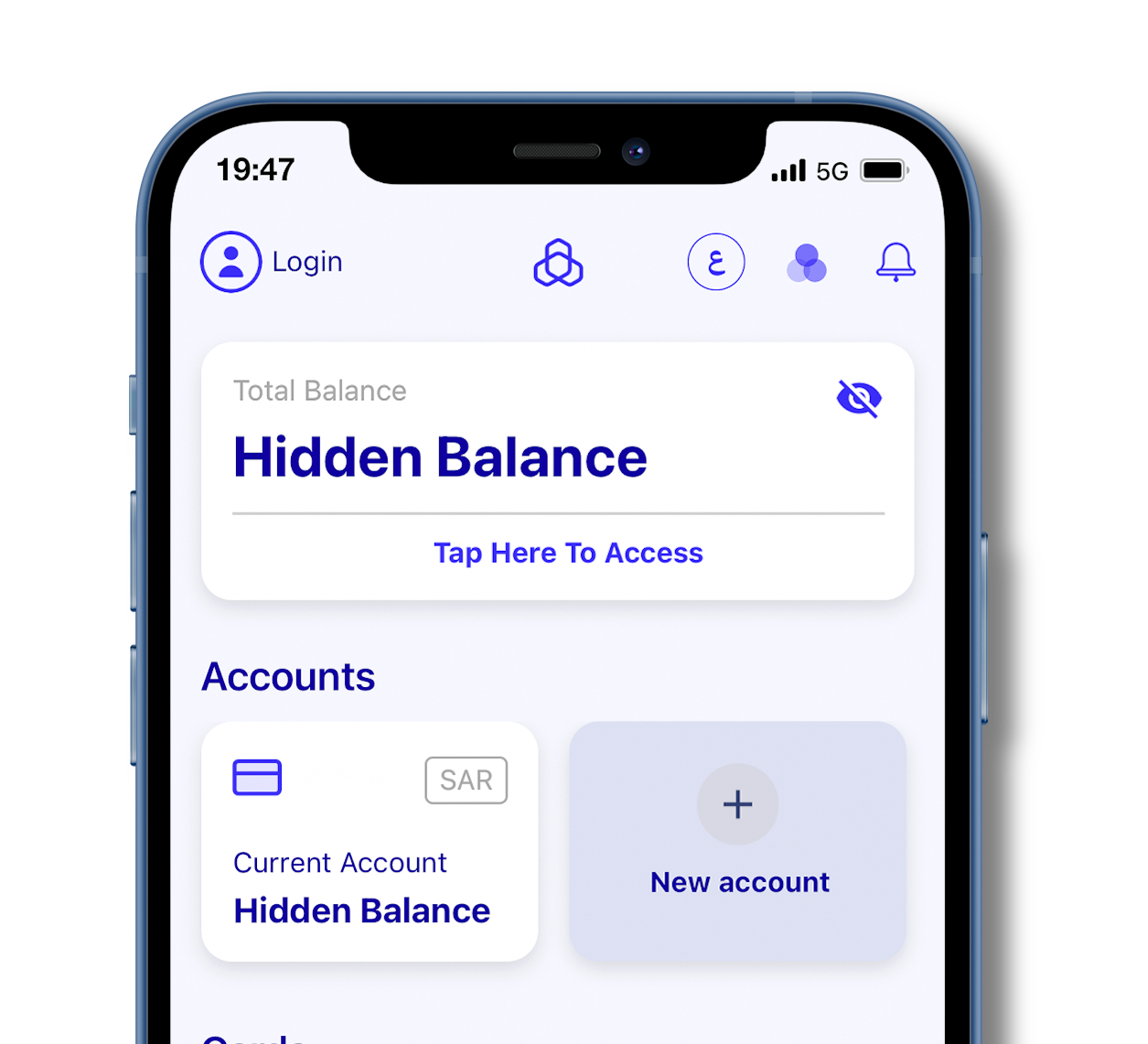 You can also apply through the following channels
Apply Now
You can apply through alrajhi bank Online
Call Now
We are here for your service give us a call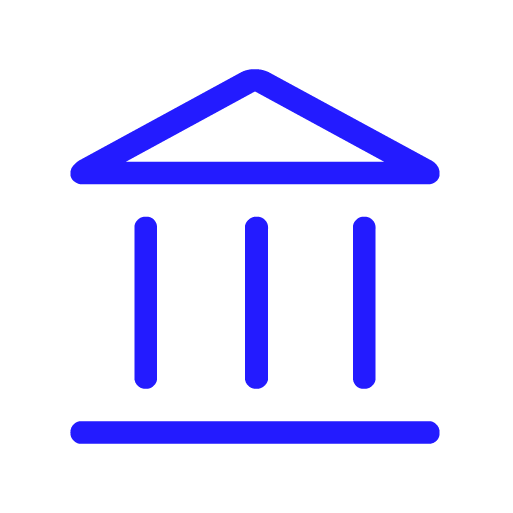 Via Branches
There is always a branch nearby
Frequently Asked Questions: