unbank
the bank
Really, it is about being the Bank YOU the stakeholder, want us to be. This is the journey we are on; to "unbundle" the Bank we have been up to now; to re-imagine and re-fashion purpose, strategy and action that will lead to Al Rajhi being your partner, a "financial coach" even; an institution that will care for and empower you to be the best you can be. All this achieved through the complex made simple – be it product, process, accessibility, communication and more.
The "unbanked" Al Rajhi is how we will navigate the future...together.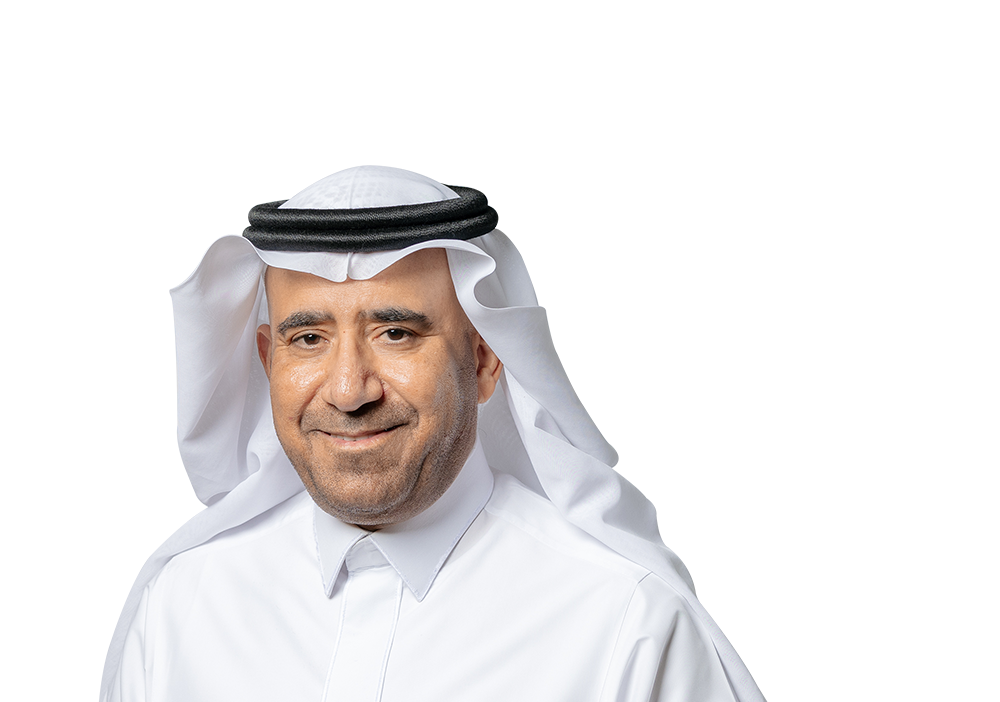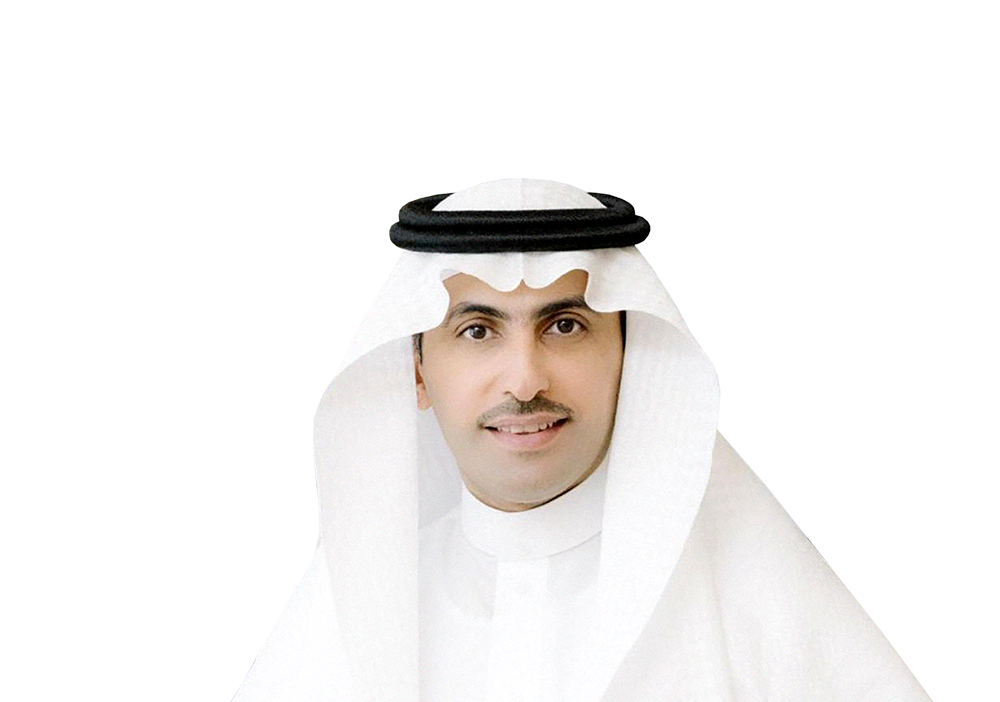 the bank
Headquartered in Riyadh, Kingdom of Saudi Arabia, Al Rajhi Bank operates under Commercial Registration No. 1010000096. A member of the Al Rajhi Bank Group, the Bank is listed on the Saudi Stock Exchange (Tadawul) with the Ticker No. RJHI [1120].